Work accidents remain a huge cross-industry problem despite safety regulations and procedures. Even a nonfatal injury can have a potentially devastating effect on an employee's health and livelihood.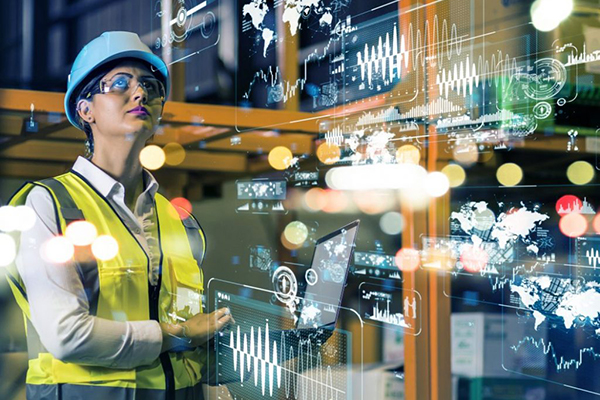 With IoT data from wearables, environmental sensors and other data, organizations can improve worker efficiency, drive better outcomes and help ensure more policy compliance, as well as improve workplace safety and prevent accidents.
IBM's edge computing solutions enable flexible and efficiently managed industry analytics for instances including workplace safety to process sensor data in the field, generating near real-time insights. The employed edge analytics also reduces data transfer volumes and allowing the solution to continue to operate in disconnected scenarios.
Global technology solution provider Arrow Electronics offers a full end-end workplace safety solution leveraging IBM Maximo Worker Insights with IBM edge computing solutions and Geniatech industrial edge gateways, wearable worker insights and safety devices featuring industrial grade sensors with the highest resolution to measure, detect, and identify environmental conditions.
Geniatech's ultra-low power wearable multi sense device MuSeOn can securely connect and communicate with the Geniatech DB4 Industrial Edge Gateway. IBM Edge Application Manager enable the edge gateway to run Maximo Worker Insights customizable edge analytics to detect potential hazards and problematic trends.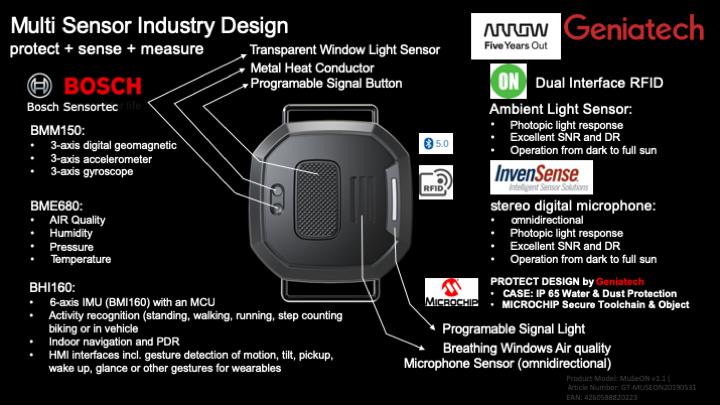 The multi sense device adds smarts to personal protective equipment such as a safety helmets or vests and transforms this equipment into smart, connected safety gear helping to improve worker safety.
In collaboration with Arrow Electronics and IBM, we are also working on preconfiguring our gateways to be plug and play ready to work with IBM Edge Application Manager.
About Geniatech
Geniatech Inc., a globally leading OEM/ODM platform supplier, offering industrial IoT edge gateways, industrial grade sensors and wearable worker safety devices. CEO President of Geniatech Mr. JiJun Fang, explains how Geniatech gateways can run a wide variety of edge workloads including state of the art edge analytics workloads for IBM® Maximo ® Worker Insights.