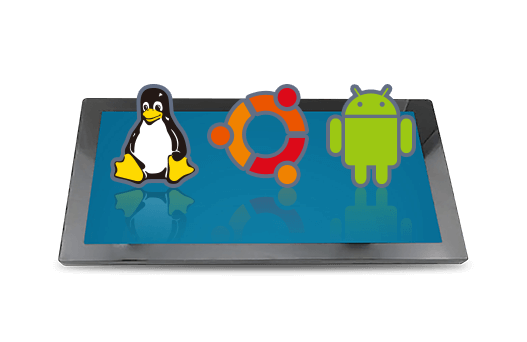 Support Android 11 and above, Linux system
Dual Screen Different Display
The display of itself is different from HDMI output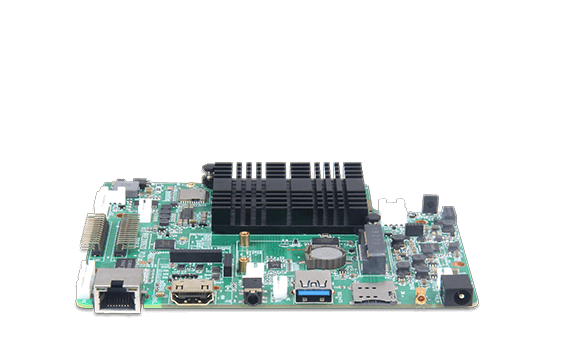 Industrial main board design,
quality control, 365*24H continuous work without exception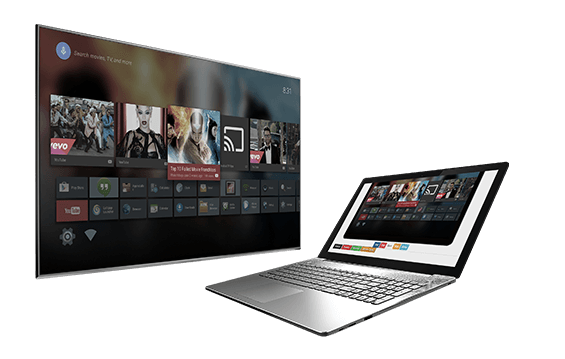 Can remotely wake up, restart, standby, etc.
Rich device interfaces, expandable access to different devices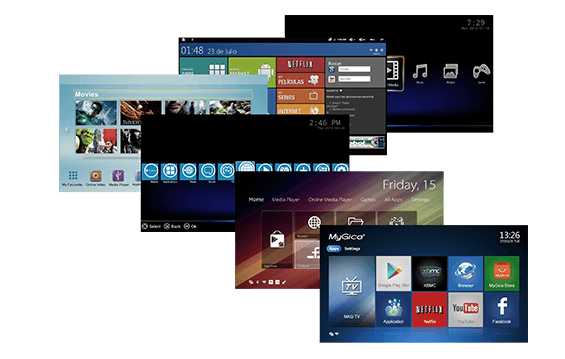 APP Customization Service
Personalized GUI customization service
K3-3568 is built in the Soc of RK3568, 64-bit, Quad-core ARM CortexA55, Neon and FPU. The board support LPDDR4 up to 8G. RK3568 integrated high-performance NPU, which can be used AI applications.

Support Multiple High-speed Networks
Surport Wifi6 (802.11 ax), 5G(5th generation),support BT5.0 (optional), MiniPCIE (4G LTE).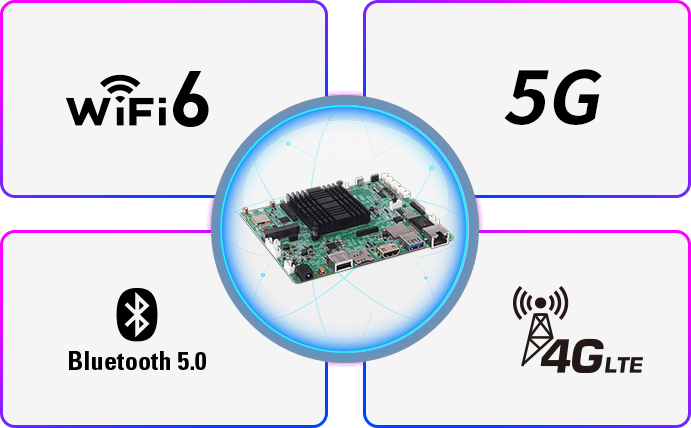 The Mic arrany can pick up the speech, which can realize the function of far-field speech, noise suppression, echo elimination to achieve clearer speech function.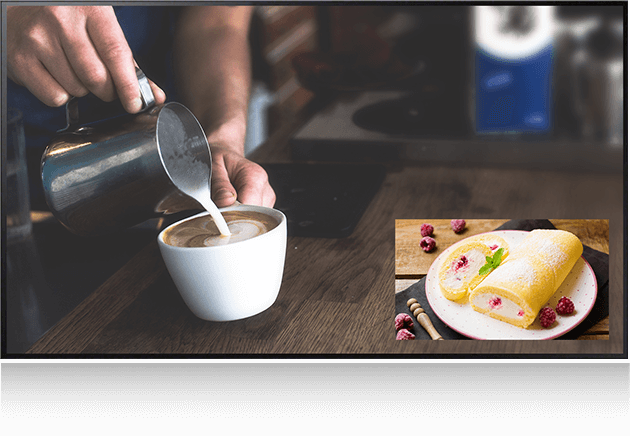 Support HDMI IN, This Can Realize The PIP Function.
Support HDMI OUT and HDMI IN (optional),support LVDS/MIPI/eDP panel, used in commercial display, security, industrial control, and other fields.
More suitable for hotel, sports equipment and other scenes

K3-3568 Main Board Specifications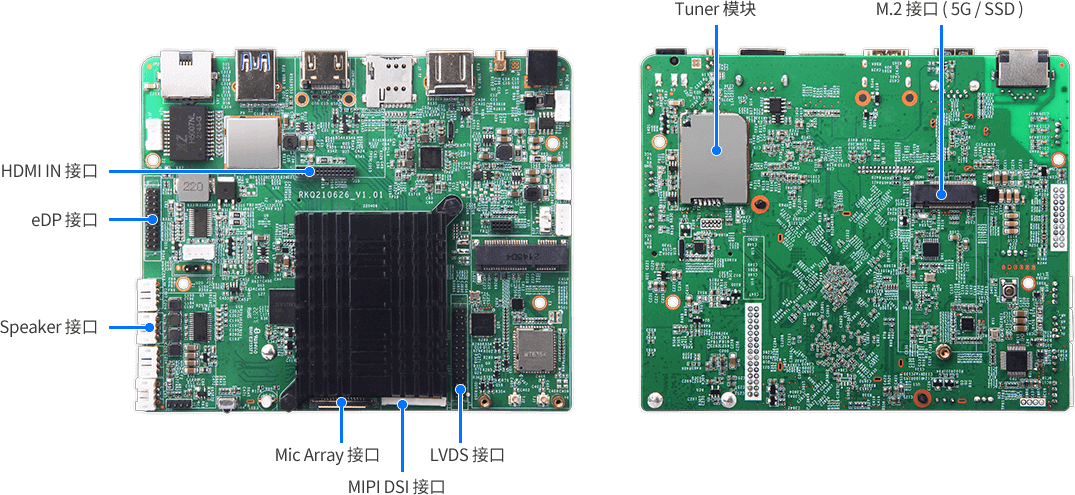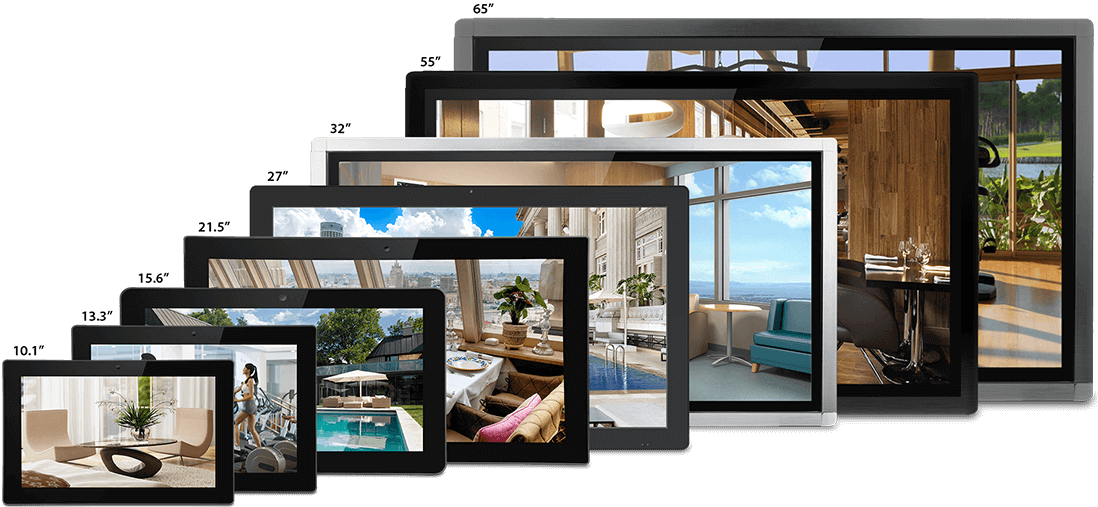 Display from 10.1 to 65 inches, resolution from 1280*600 to 4K screen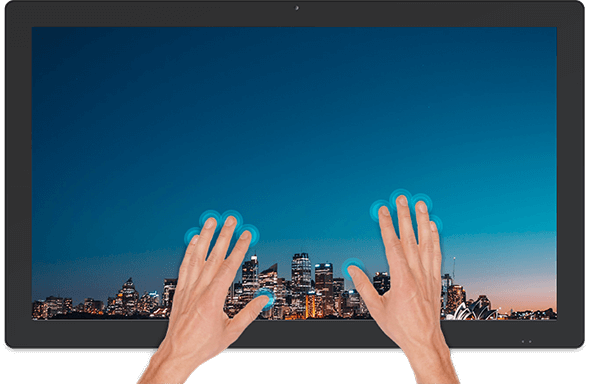 All-glass Capacitive Screen
10 points touch, short response time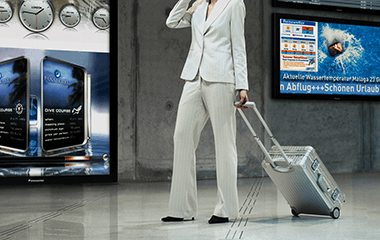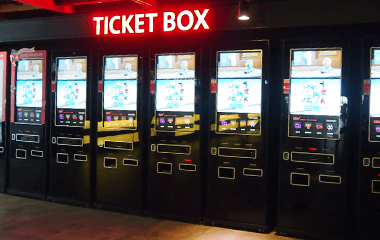 Smart Self-service Terminal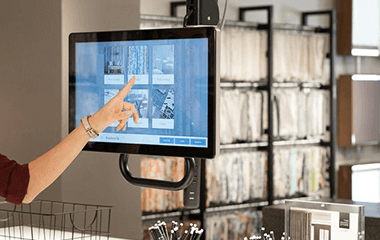 New Retail Smart Rerminal