Support for different popular connections including ZigBee, BLE, WiFi, Can also support industrial RS485, RS232, Mod Bus. You can also add a new RF module through the USB port.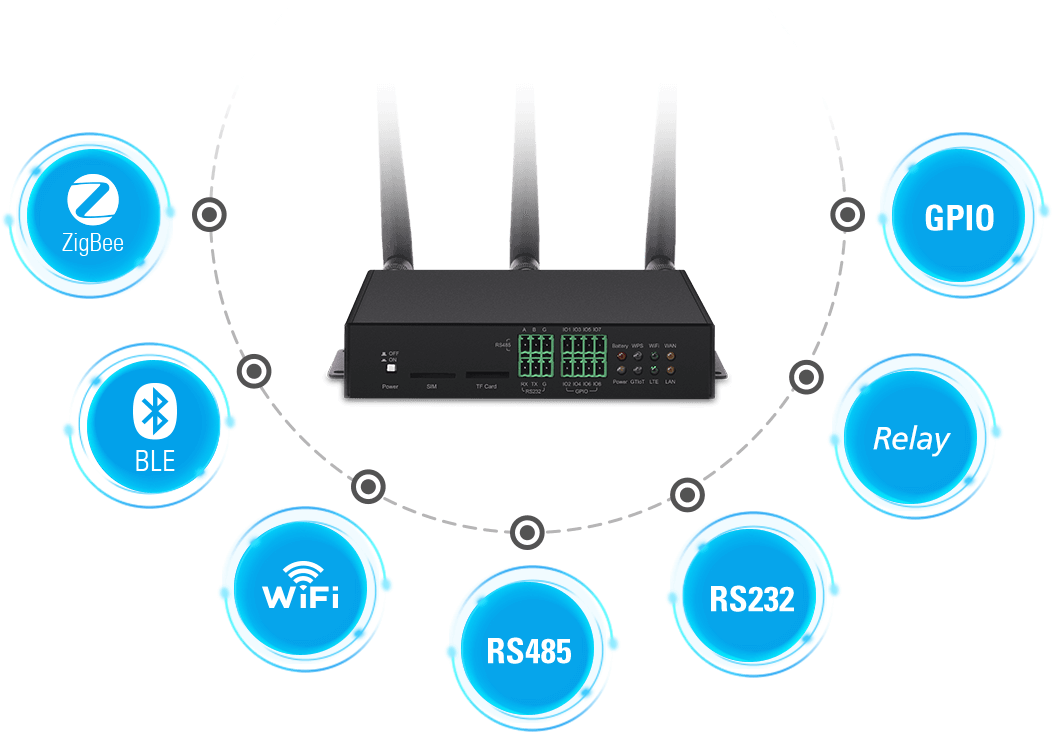 Support external RF module (ZigBee, Z-Wave, BLE, 4G)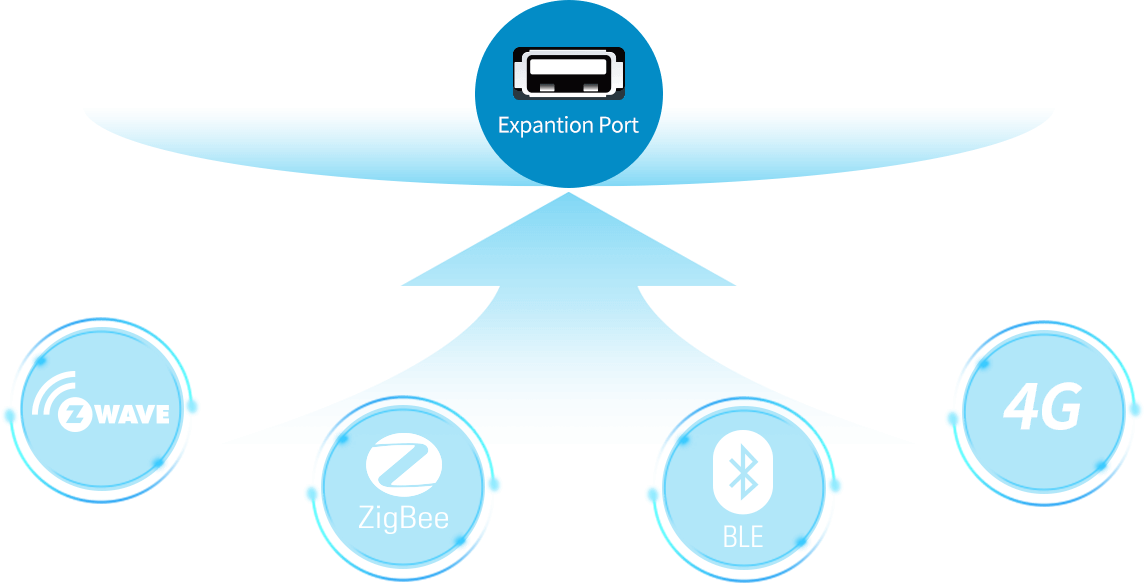 Easy to Use, Easy to Setup
Connect to your home network using WAN, LAN, WiFi or 4G to internet, you can easily remote control smart devices in your home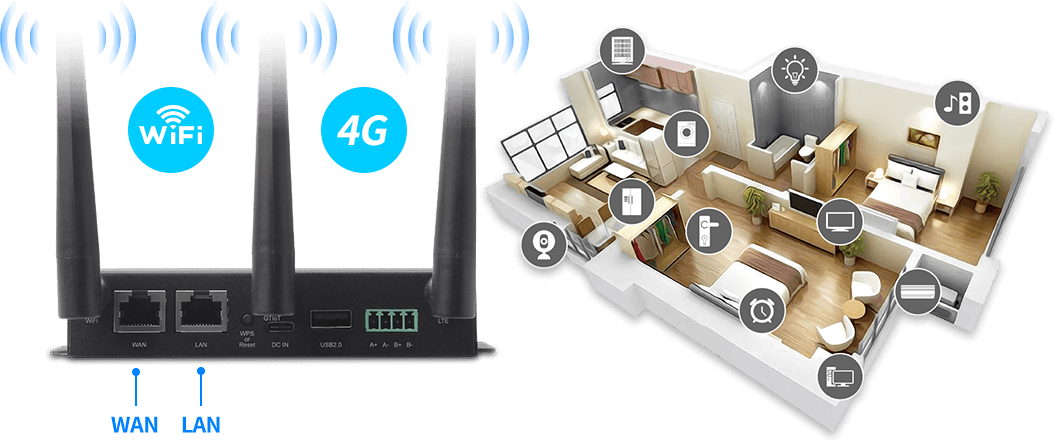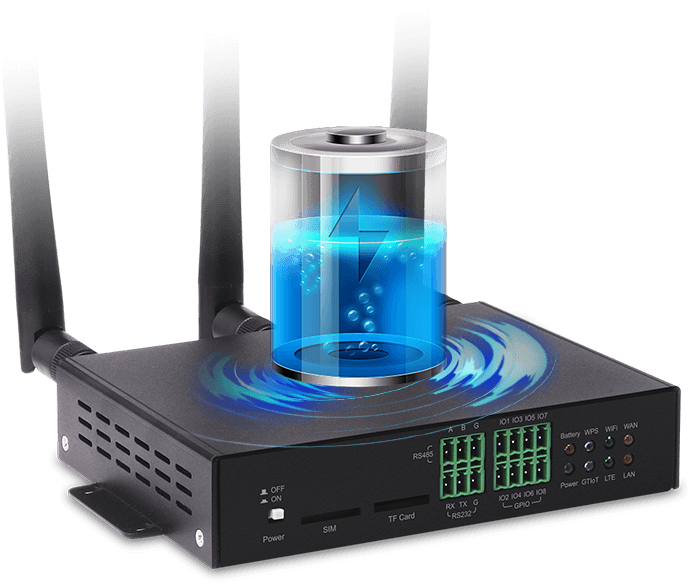 Built-in Rechargeable Battery
With the built-in rechargeable battery, connection to smart sensors will stay on even power is cut off accidentally.
Using industrial grade wireless technology and highest level encryption to ensure your smart home network security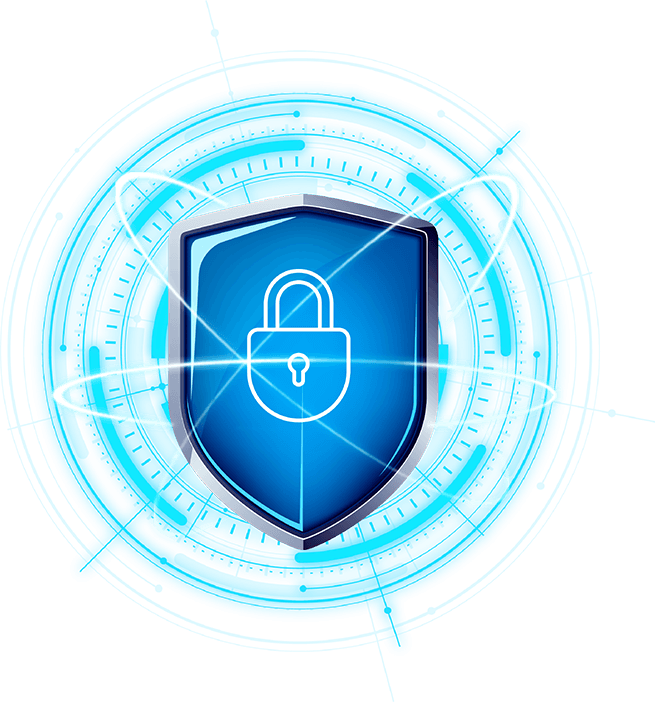 Traditional instrument wireless meter reading, remote intelligent display system, intelligent vehicle, Internet of things, etc
Support Personalized Customization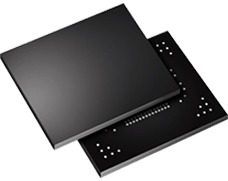 The hardware configuration is optional
CPU/ memory/storage /WIFI+ Bluetooth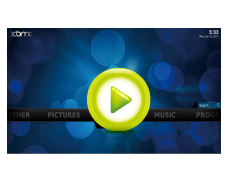 Provide secondary SDK development
Provide SDK secondary development customers can compile their own sensitive requirements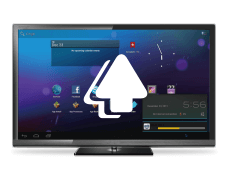 MDM Customization (Remote device Management)
Remote collection of device status information and control of the device (firmware update, uninstall/install APK, restart, standby/wake up, real-time advertising……)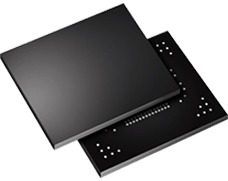 It is safe, fast and low cost to easily meet the requirements of customers