Featured Products
Discover Our Top Picks: Innovative ARM Embedded IOT Solutions
SoM
SBC
ARM PC
Gateway
E-ink Tablet
Multimedia
SoM
SBC
ARM PC
Gateway
E-ink Tablet
Multimedia
Who We Are
Your Trusted and Reliable Long-term Partner for Industrial loT
With over 26 years of ARM embedded design and manufacturing experience, Geniatech helps customers greatly shorten the cycle from product selection, research and development project approval, small-scale trial production to mass production delivery, and quickly seize market opportunities.
One-stop Customization Services
from Design to Manufacturing
Geniatech offers original design manufacturing, joint design manufacturing, and design-in full design services that include hardware and software design, manufacturing, validation, and after services to fully meet customers' tailor-made requirements and the needs of various applications.

Multi-ARM SoC
Geniatech provides a wide range of innovative and advanced solutions.

Strong R&D Capabilities
With over 100 R&D engineers and its own production factory, Geniatech offers one-stop OEM/ODM service and end-to-end customization services.

Global Presence
Geniatech has multiple subsidiaries and offices around the world,providing global clients with localized support and services.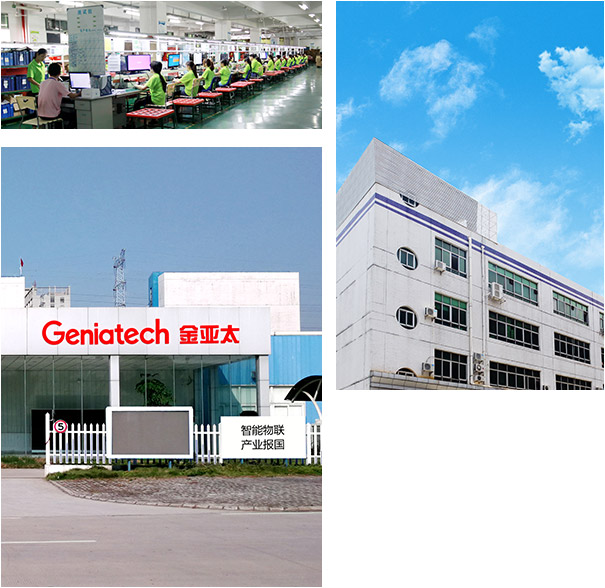 Industrial Embedded loT Solutions
Professional Experiences & Customization Capabilities
Geniatech is a technology company that specializes in designing and manufacturing a variety of innovative hardware and software solutions for various industries. We offer a range of products including ARM-based System on Modules (SoMs), Single Board Computers (SBCs), IoT gateways, industrial PCs, E-ink tablets, multimedia devices, and more. 
With over 26 years of ARM embedded experience, as well as more than 100 R&D engineers and our own production factory, we provide a comprehensive range of one-stop OEM/ODM services and end-to-end customization solutions based on all operating systems. Our extensive hardware and software design capabilities enable us to assist you effectively. Applications
Explore the Versatility and Functionality of Our Products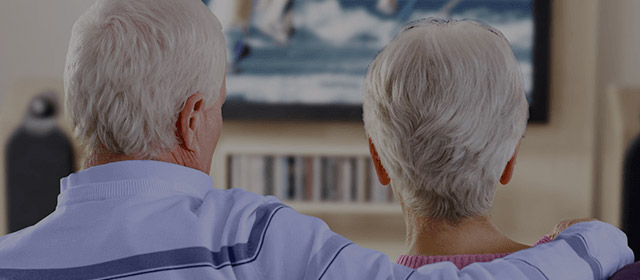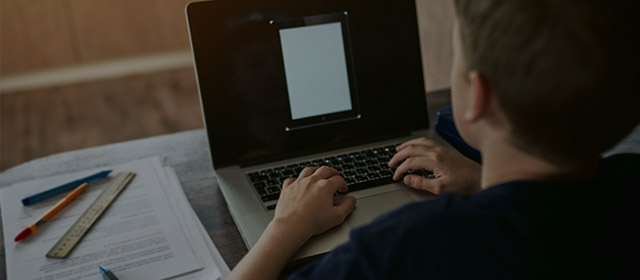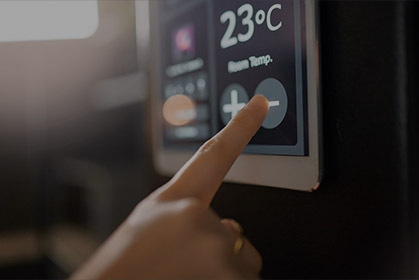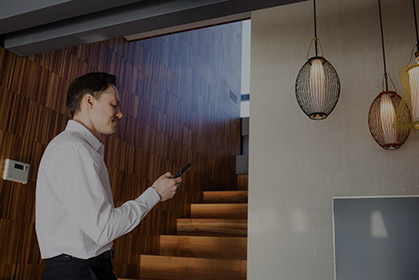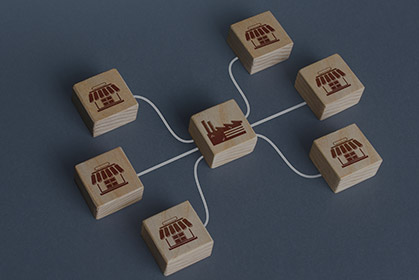 Recent News
Our insights on trends, Technologies and Transformation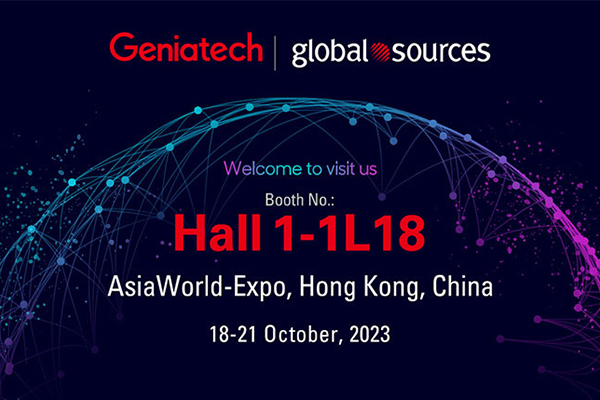 E-ink Notepad (9.7″/10.1″/10.3″) • NewGen of HD E-ink Display, Still visible in bright light • Pen and paper-like experiences that is harmless for eyes • Reader, Notes, OCR/ASR, Wireless sharing…It's all there • Multi-terminal note-taking cloud synchronization • Extensive batter life that standby for 6 weeks • API & SDK support to customize your affection […]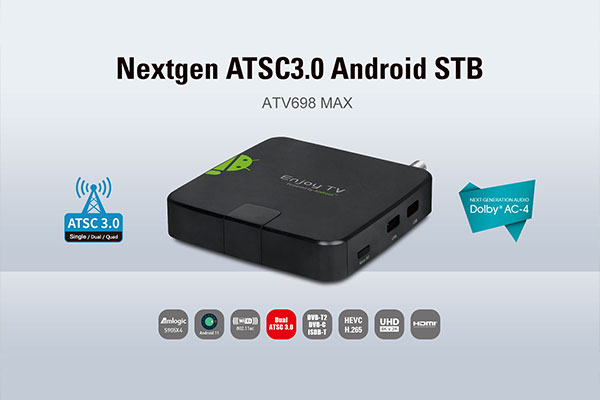 LAS VEGAS — Broadcast technology innovators, Geniatech and BitRouter today announced the availability of TennaTV, a turnkey ATSC 3.0 and ATSC 1.0 tuner solution based on combined technology from the two companies. The solution includes hardware, software and back-end support that enable fast deployment of rich viewing experiences for ATSC tuner devices. The ATSC tuner […]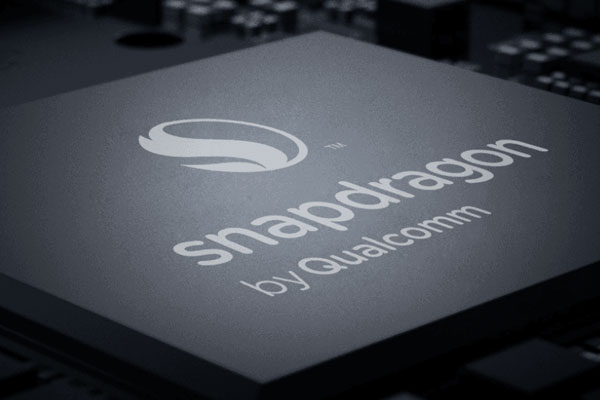 Rugged tablet PC is available in a wide range of sizes. So the time you start selecting the sizes, you have to see where that PC will be placed. You should also ensure whether the tablet PC will be mounted on the wall or embedded. Moreover, while considering the size factor of the tablet PC. […]
Recent News
Our insights on trends, Technologies and Transformation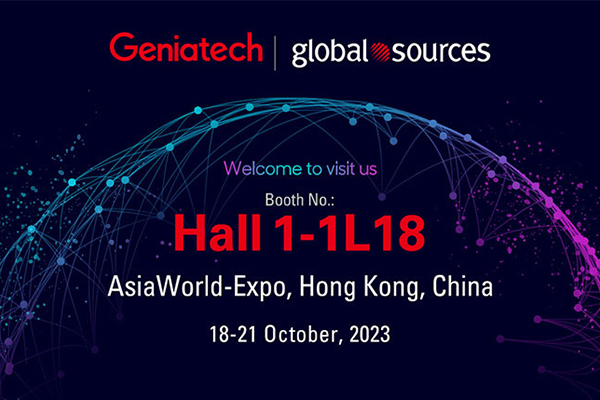 E-ink Notepad (9.7″/10.1″/10.3″) • NewGen of HD E-ink Display, Still visible in bright light • Pen and paper-like experiences that is harmless for eyes • Reader, Notes, OCR/ASR, Wireless sharing…It's all there • Multi-terminal note-taking cloud synchronization • Extensive batter life that standby for 6 weeks • API & SDK support to customize your affection […]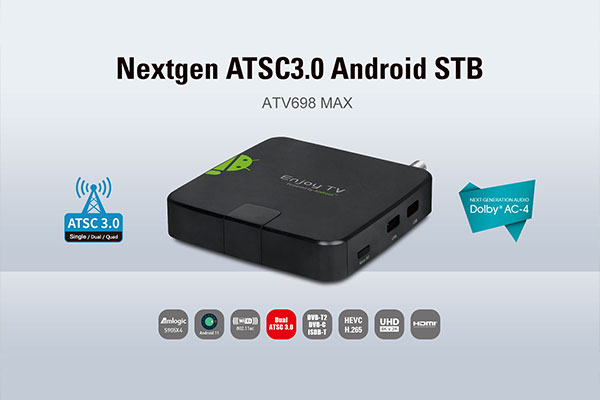 LAS VEGAS — Broadcast technology innovators, Geniatech and BitRouter today announced the availability of TennaTV, a turnkey ATSC 3.0 and ATSC 1.0 tuner solution based on combined technology from the two companies. The solution includes hardware, software and back-end support that enable fast deployment of rich viewing experiences for ATSC tuner devices. The ATSC tuner […]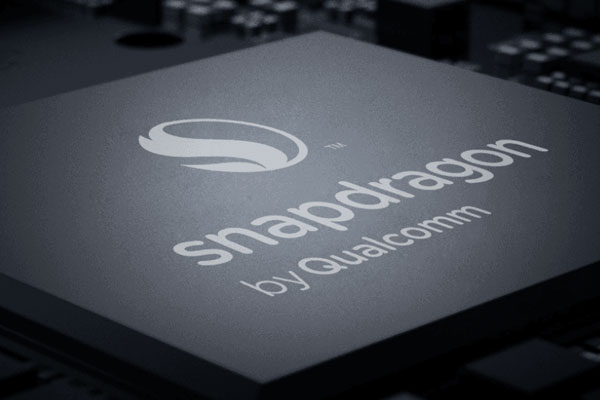 Rugged tablet PC is available in a wide range of sizes. So the time you start selecting the sizes, you have to see where that PC will be placed. You should also ensure whether the tablet PC will be mounted on the wall or embedded. Moreover, while considering the size factor of the tablet PC. […]
Our Global Partners
Building Strong Relationships for Mutual Success