Adopt 1/2.8-inch 800MP high-quality image sensor, support 4K ultra HD, the highest resolution reaches 3840X2160@30fps. Present clear and realistic ultra HD video, vividly show the facial expressions and actions of characters; at the same time compatible with 1080P, 720P and other resolutions, to meet the needs of users for a video-free experience.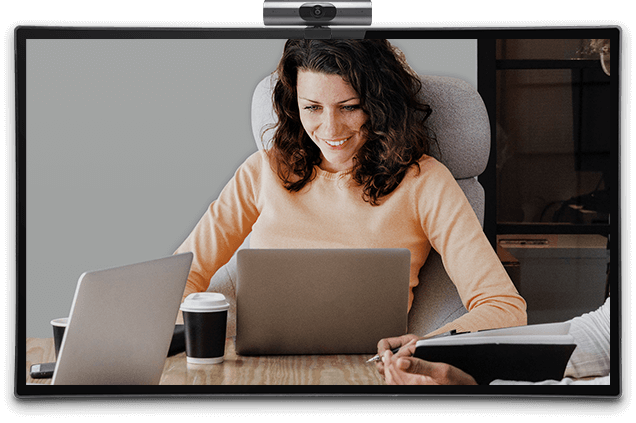 Built-in 2-way Mic audio input, accurate sound source localization, echo cancellation
Built-in 2-way microphone array for omnidirectional pickup, advanced noise suppression algorithm, so that your voice can be perfectly presented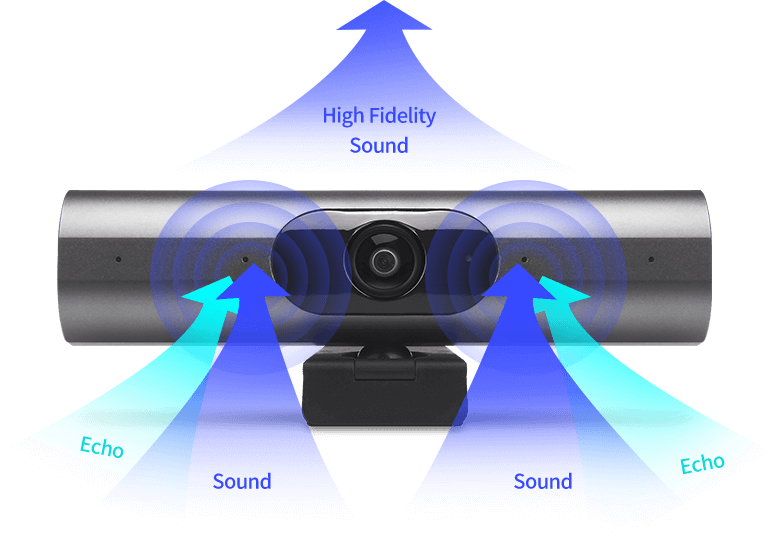 USB2.0 interface, plug and play, easy to deploy
Adopt USB2.0 UVC standard, plug and play, convenient for video communication, lower user threshold, flexible installation options such as table top, TV hanging, display screen, etc., it is easier to quickly install and deploy in crowded conference rooms.
Automatic Portrait Tracking
Auto zoom integrates multiple AI intelligent framing technologies such as face detection, sound source localization, and voice tracking. It can automatically adjust the size of the screen according to the number of participants and changes in position to present an ideal framing; real-time detection of the speaker's position, lock the object to present a close-up.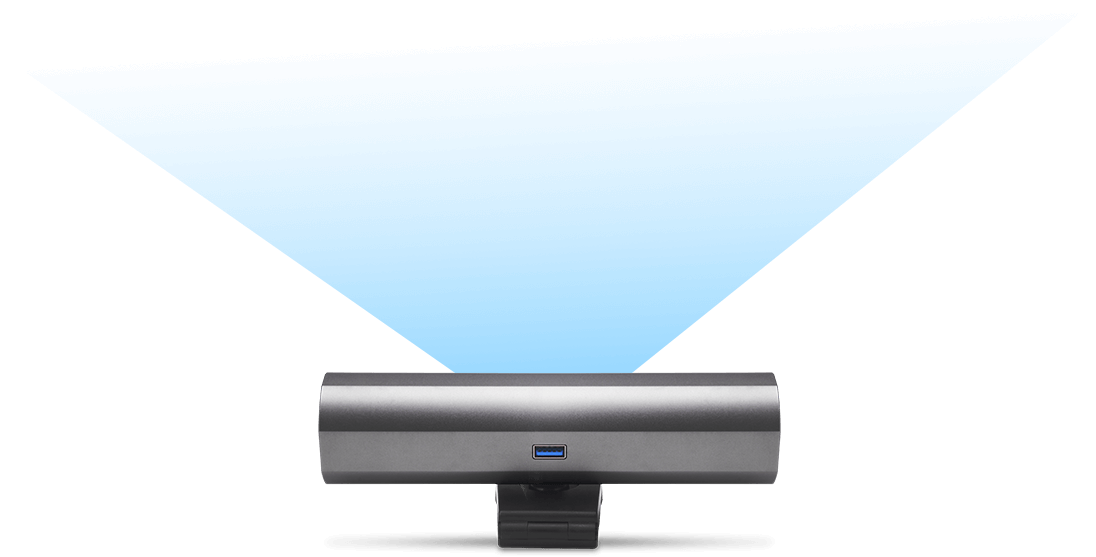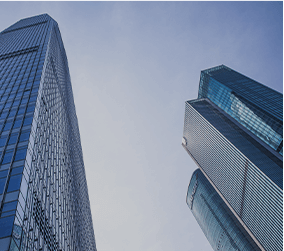 intelligent access control