NextGen TV ATSC3.0 
A684/A683B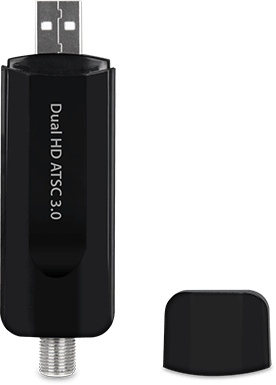 Compatible with Mac, Windows and Linux computer, notebook or laptop. Enjoy watch two or four frequency digital TV programs on the computer at the same time.
It can be connected to the Android OTT box to realize watch two or four ATSC 1.0/3.0 frequency channels at the same time or watch one channel while record another.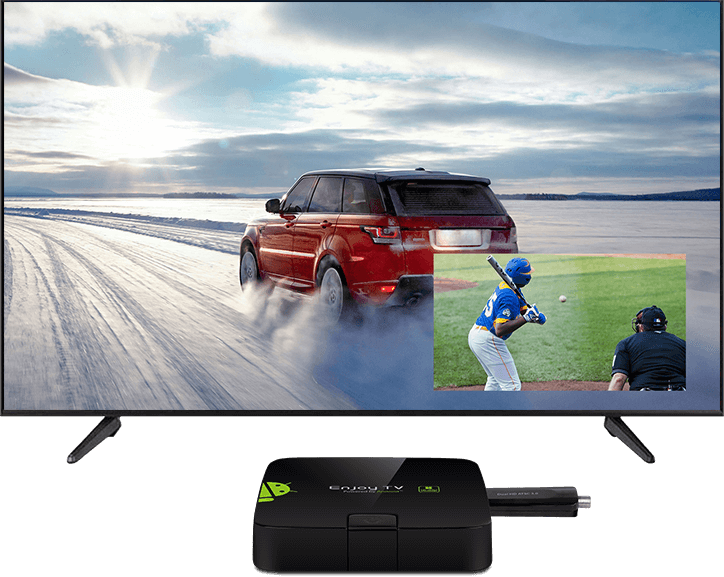 SDK and Software Customization Services

Your secondary development can be carried out based on the SDK/API provided by our company, which greatly saves development time and cost and promotes rapid product launch.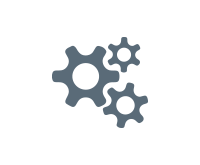 Provide long-term technical support and timely after-sales service.

In-depth software customization including UI, APK icon, software function addition or deletion can be provided.