ATSC 3.0 set-top box for immersive entertainment
As an ATSC 3.0 set-top box, the ATV698DMax is capable of receiving and decoding the latest generation of ATSC 3.0 broadcast signals, providing high-quality audio and video content on your TV. With access to live TV channels and interactive services, the ATV698DMax delivers an immersive entertainment experience.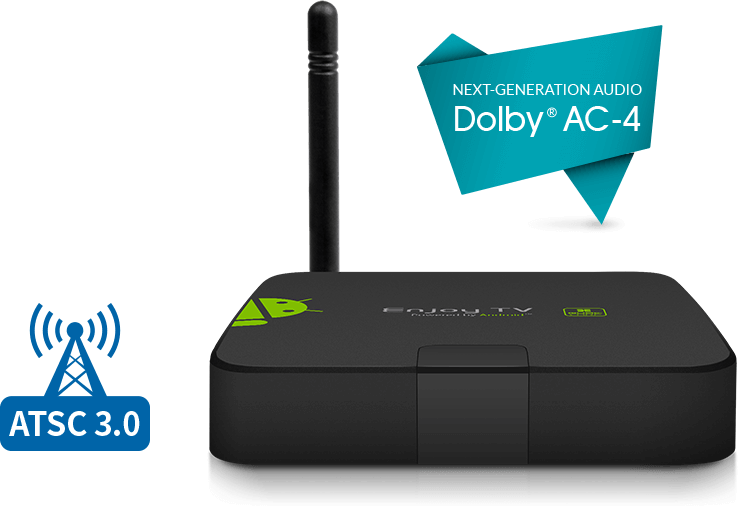 Ultra High Performance, Ultra Low Power Consumption
With its powerful Amlogic S905X4 chip and quad-core ARM Cortex-A55 CPU, the ATV698DMax delivers ultra-high performance while low power consumption. It also comes with 2GB DDR and 16GB EMMC storage (expandable to 4GB DDR and 32GB EMMC) for efficient and smooth operation.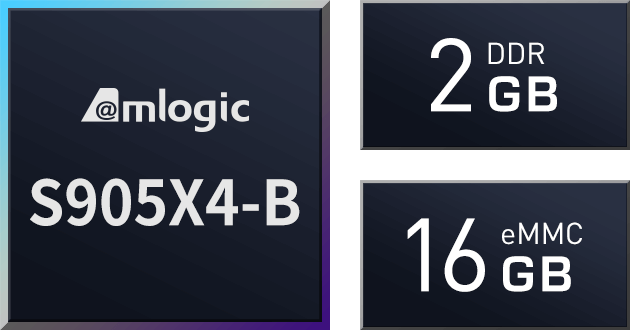 Enhanced entertainment experience with 4K support and screen casting
ATV698DMax is designed to provide an immersive entertainment experience with support for 4K Ultra HD video. Enjoy cinema-level quality in the comfort of your own home. Plus, with mobile phone screen casting, you can easily display content from your mobile device on the big screen, making it ideal for multi-scene use scenarios.
Cost-effective and feature-rich interfaces
Video output:1*HDMI
Audio output:1*HDMI、1*BT
USB:1*USB2.0、1*USB3.0
Ethernet: RJ45 100/1000M
WiFi: IEEE 802.11 b/g/n AC 2.4G/ 5.8G
Micro SD:1*Micro SD card
Tuner:1*RF(ATSC/T2)
The built-in two-way ATSC 1.0/3.0 (ATV698D Max)
Built-in single-channel ATSC 1.0/3.0 (ATV698 Max)
Note: The appearance of RF interface varies according to the different system. The figure shows the RF interface of ATSC3.0  
Remote Device Management System (MDM)
The ATV698DMax offers remote control of online devices, allowing for easy management of content distribution, application deployment, and service push.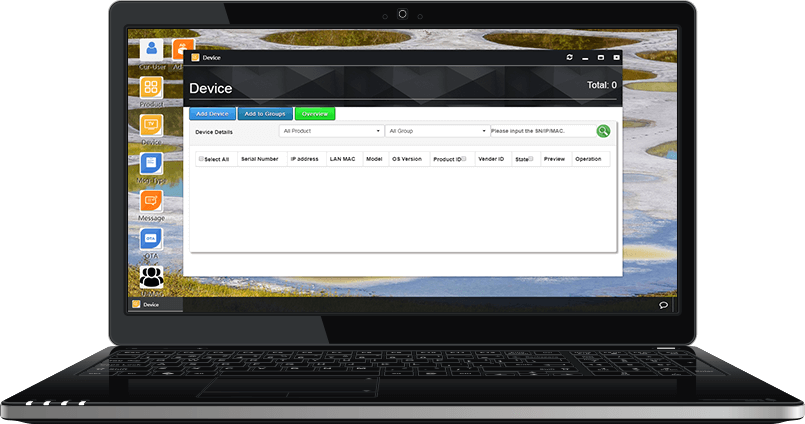 High-Speed network connectivity with dual WiFi and Gigabit ethernet
Gigabit LAN make the ATV698DMax an ideal choice for fast and stable local network video streaming and Ultra HD streaming. Its Dual WiFi / Dual Antenna(one inside and one outside) provides wider signal coverage with less interference, resulting in an optimized viewing experience.

Support Personalized Customization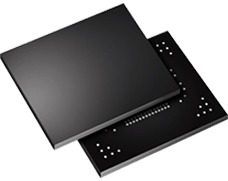 The hardware configuration is optional
CPU/ memory/storage /WIFI+ Bluetooth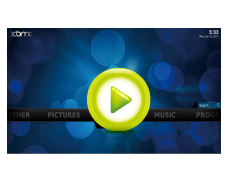 Provide secondary SDK development
Provide SDK secondary development customers can compile their own sensitive requirements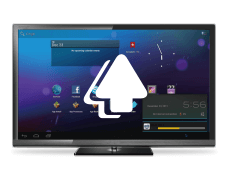 MDM Customization (Remote device Management)
Remote collection of device status information and control of the device (firmware update, uninstall/install APK, restart, standby/wake up, real-time advertising……)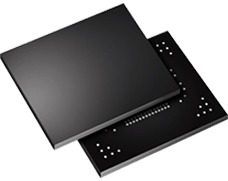 It is safe, fast and low cost to easily meet the requirements of customers  
Supports Bluetooth Voice Remote Control