12 Reasons to choose Geniatech KloudNote Mini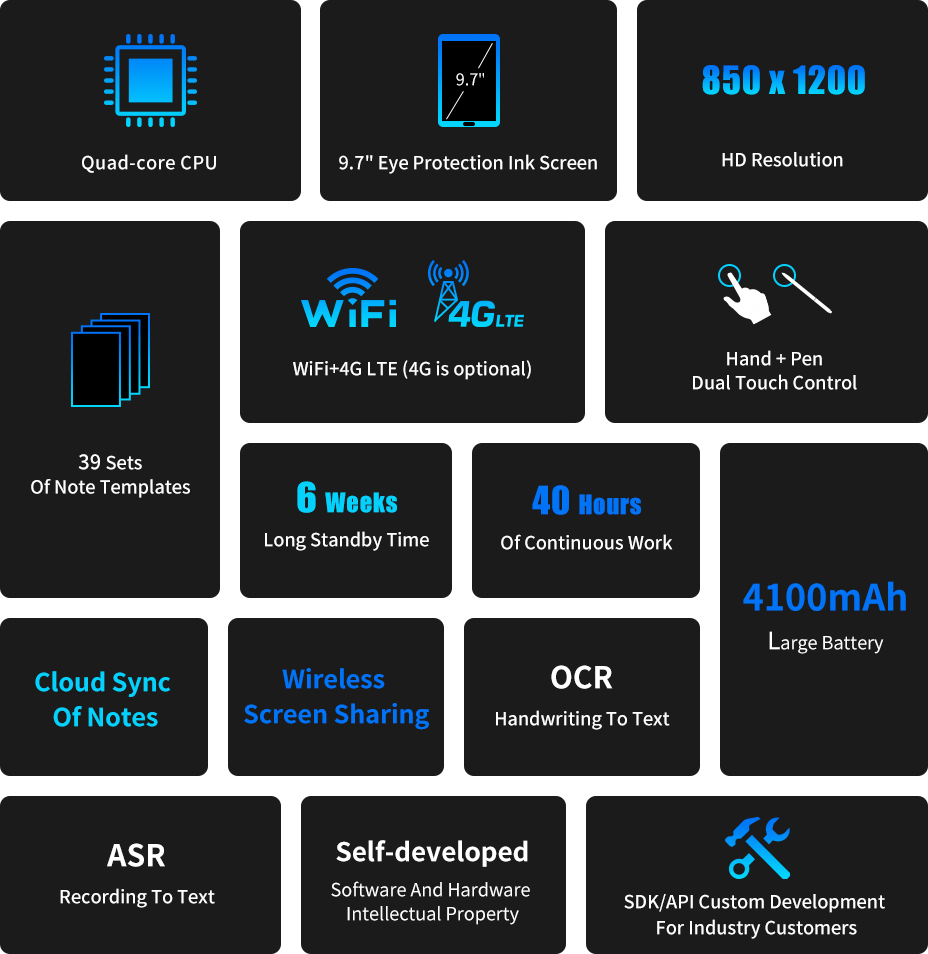 9.7″ eye protection ink screen
With a new generation of 9.7″ e-ink eye protection screen, the resolution is up to 1200*825p, which is still visible under direct outdoor sunlight.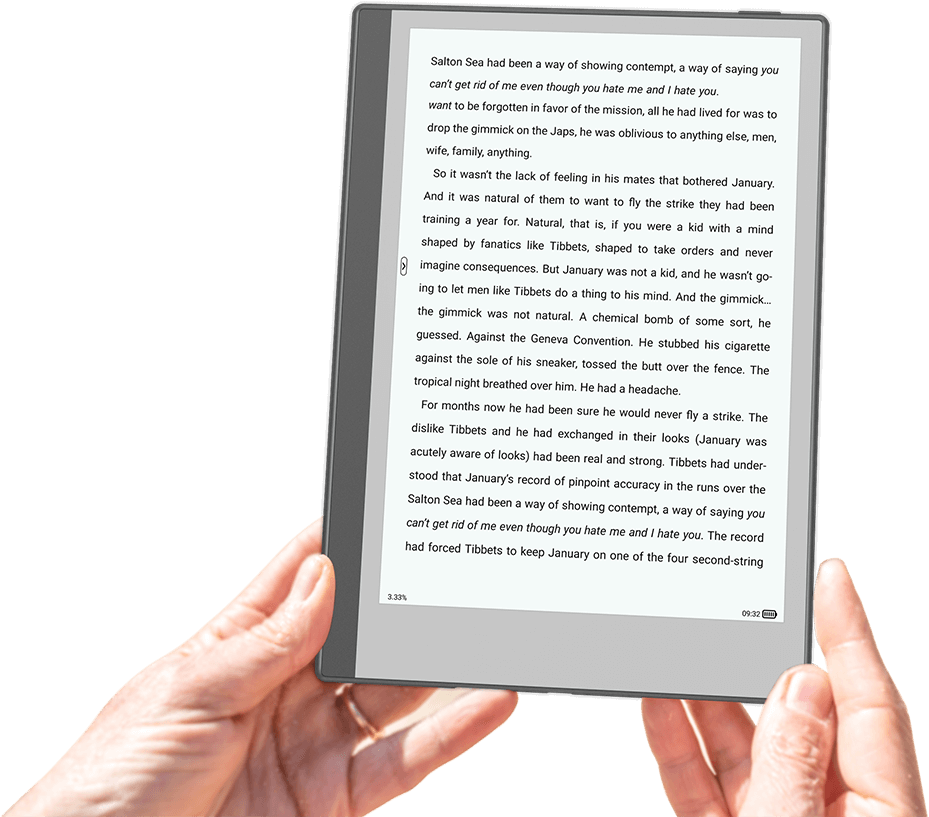 Book-like reading experience
Like a book reading experience, effectively improve the prolonged viewing of electronic products brought about by dry eyes, eye acuity, eye fatigue, effective care of your vision health.
Electromagnetic pressure-sensitive + capacitive dual touch
High-precision electromagnetic pressure-sensitive pen, passive and wireless, with high touch precision, bringing a smooth writing experience like pen and paper.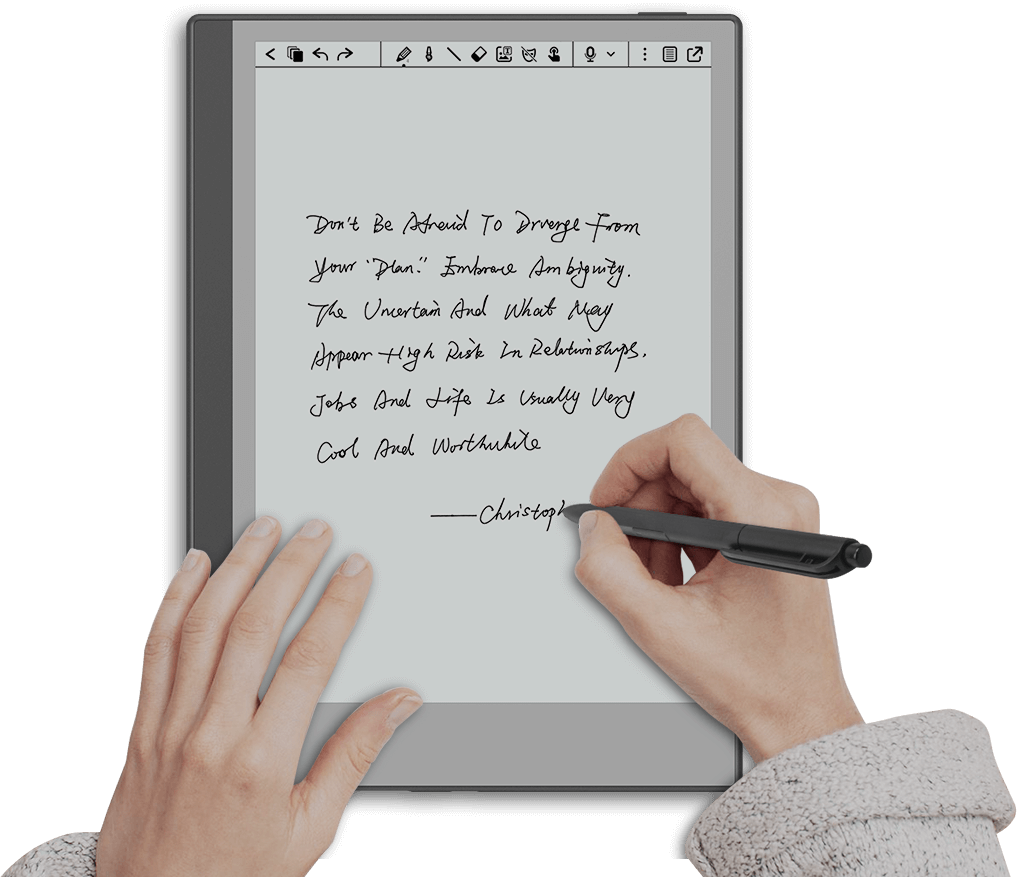 32GB large storage, large space more comfortable
You can store more than 10,000 e-books*, your on-the-go e-library, all you want to read can be stored in the e-book, even on long journeys, you can easily select your favorite books.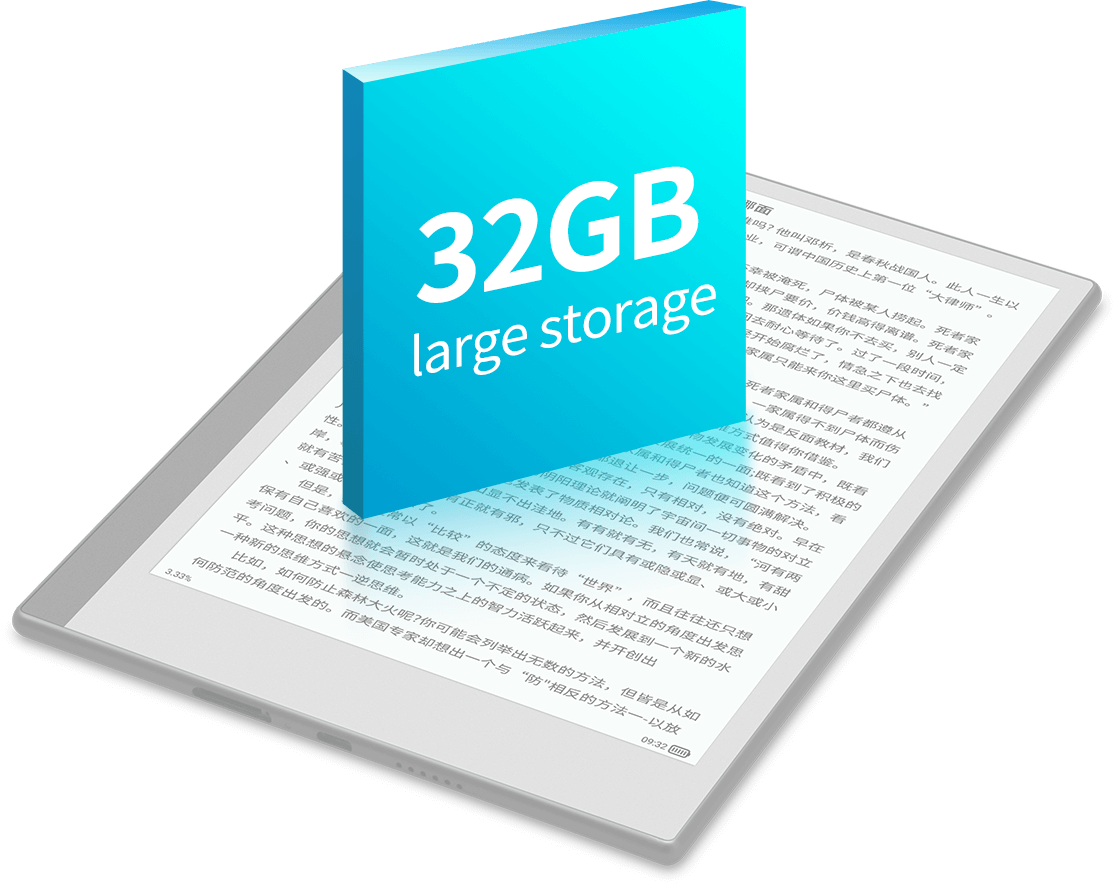 Quad-Core CPU, 2GB memory, run more smoothly
Powered by Quad-Core Cortex-A35 processor, Android operating system, 2GB running memory, reading page turning, handwritten notes more smoothly.
A variety of note templates to record more comfortable
As many as 39 sets of pre-set note templates are available to meet the needs of different scenarios and make your recordings more convenient.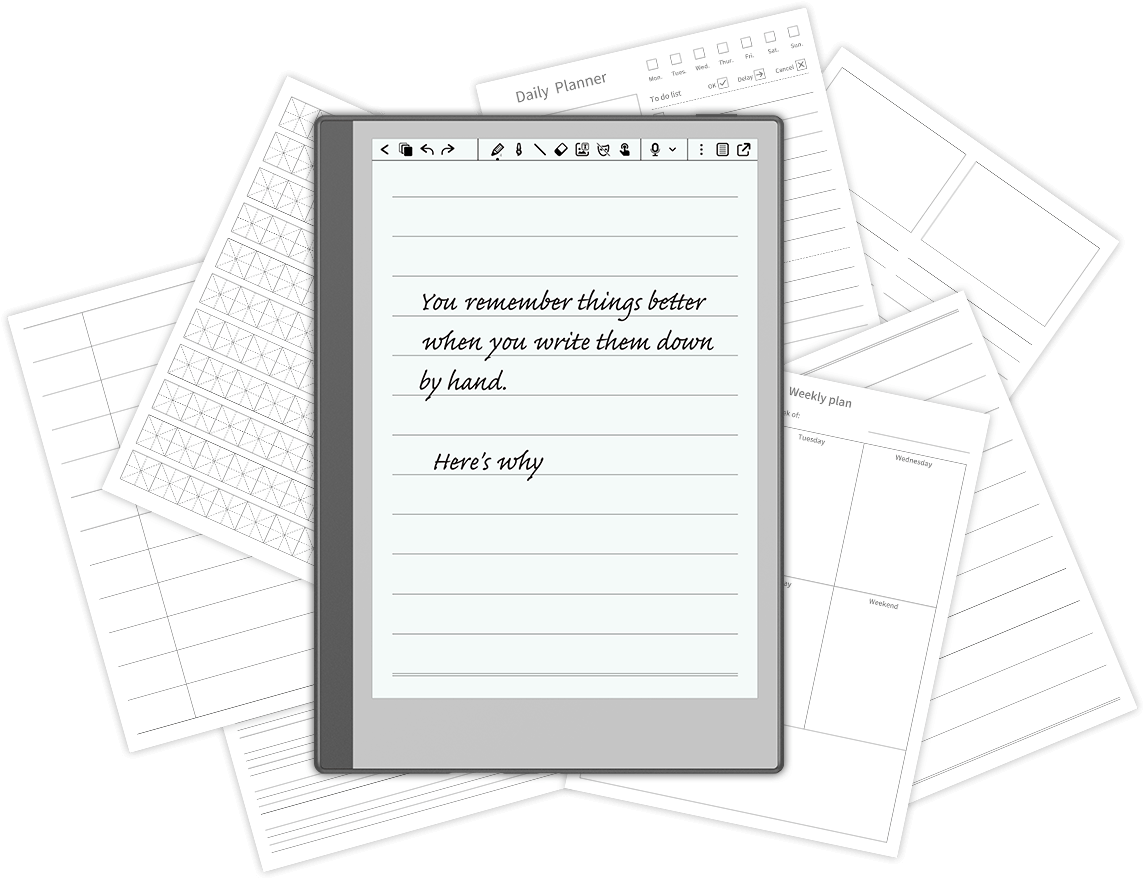 Writing, note-taking, recording and transcribing, all of which are proficient
It supports synchronous recording when taking notes, transcribing the recording to text with one click, and transcribing the written text to text, and editing and saving the transcribed text, synchronizing it in the cloud in real time, and exporting or sharing it with one click.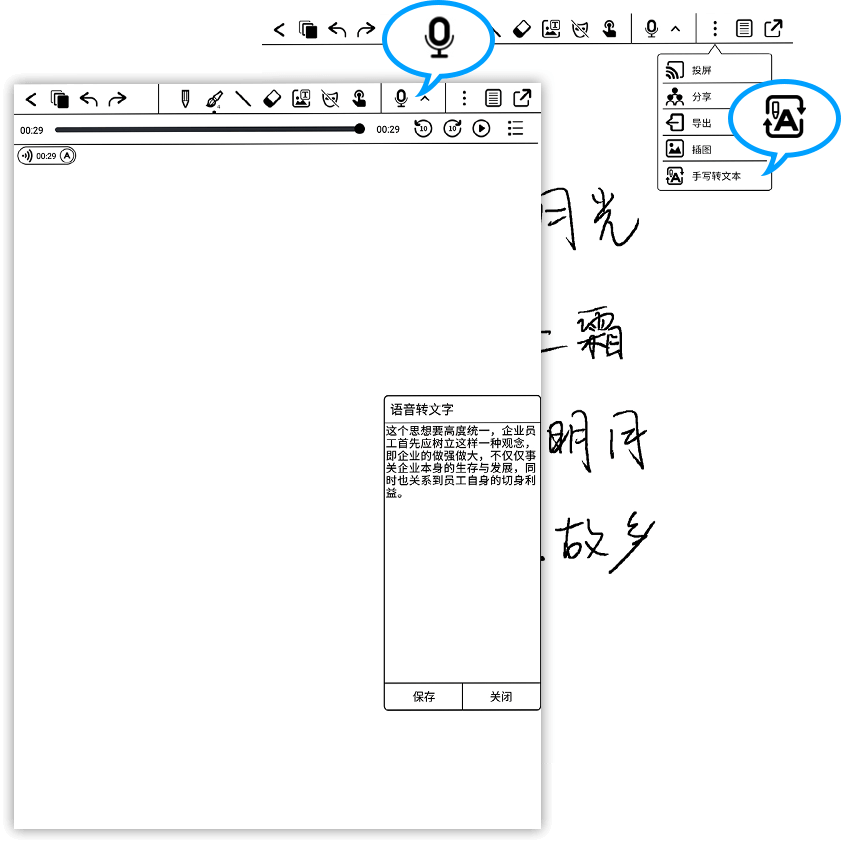 Read markers, one click export
You can mark your favorite text passages and add reading notes while reading, and support one-click export and cloud synchronization.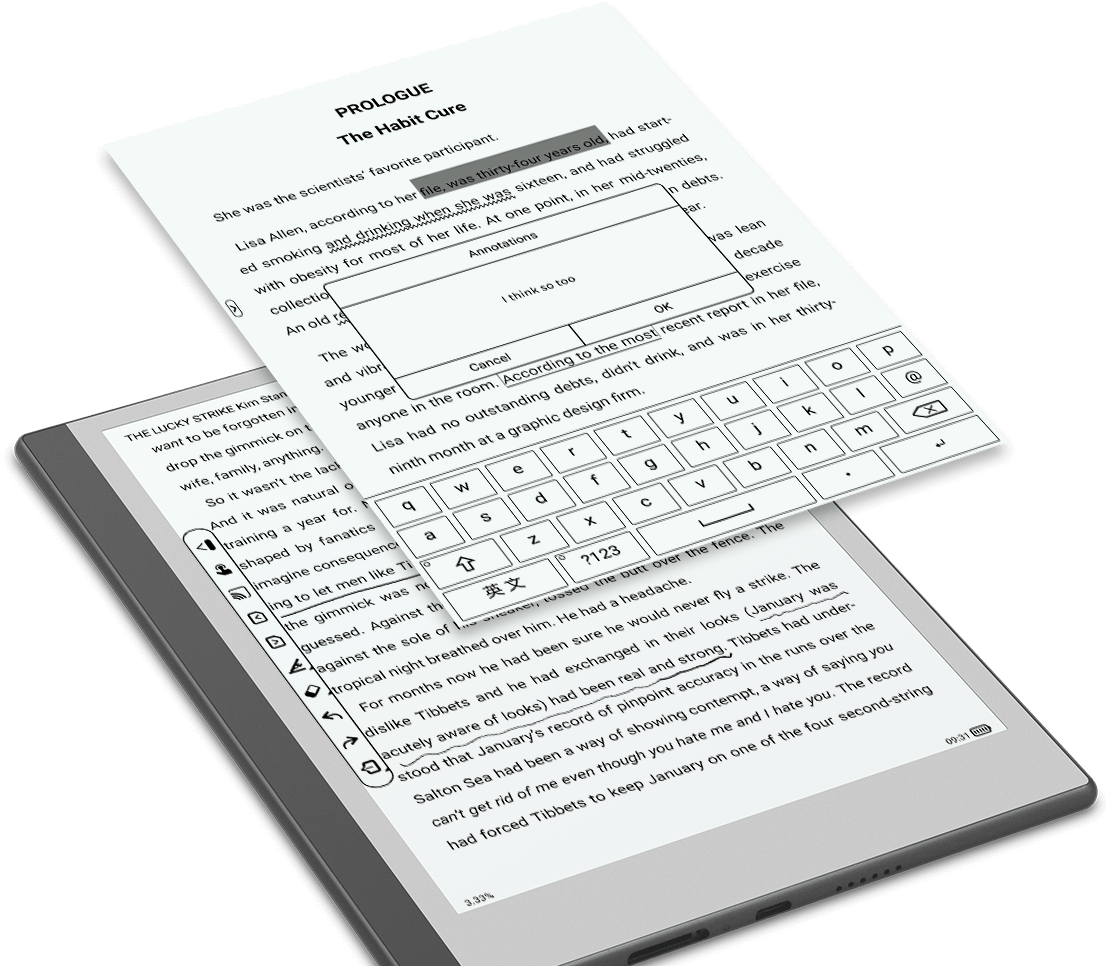 Support notes multi-cloud synchronization
Notes support multi-device cloud synchronization, you can access the content of notes anywhere, anytime, no longer afraid of losing notes.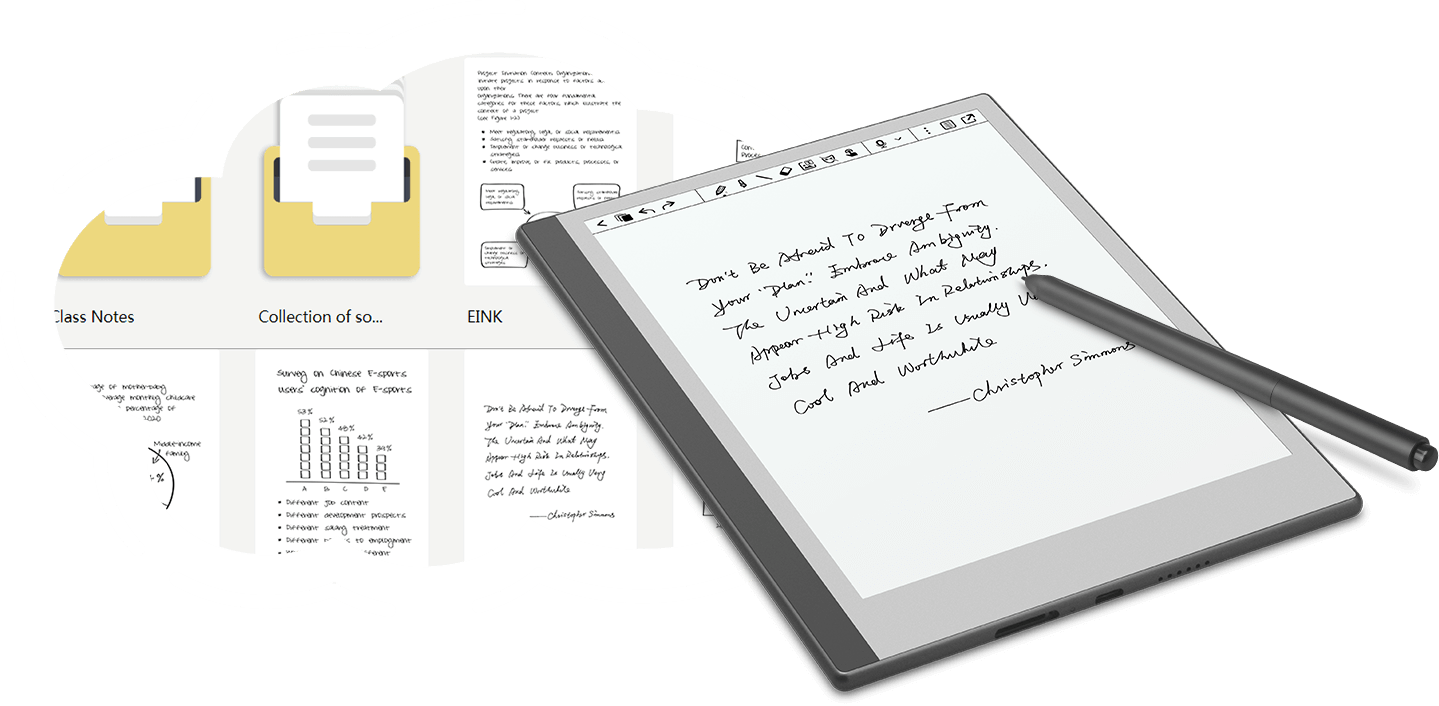 Support multiple e-book file formats
Support PDF, DOC, RTF, TXT, FB2 and more than a dozen e-book file formats, can be transferred to the electric paper book through WiFi, Bluetooth, USB and other ways to achieve office learning efficiency with half the effort.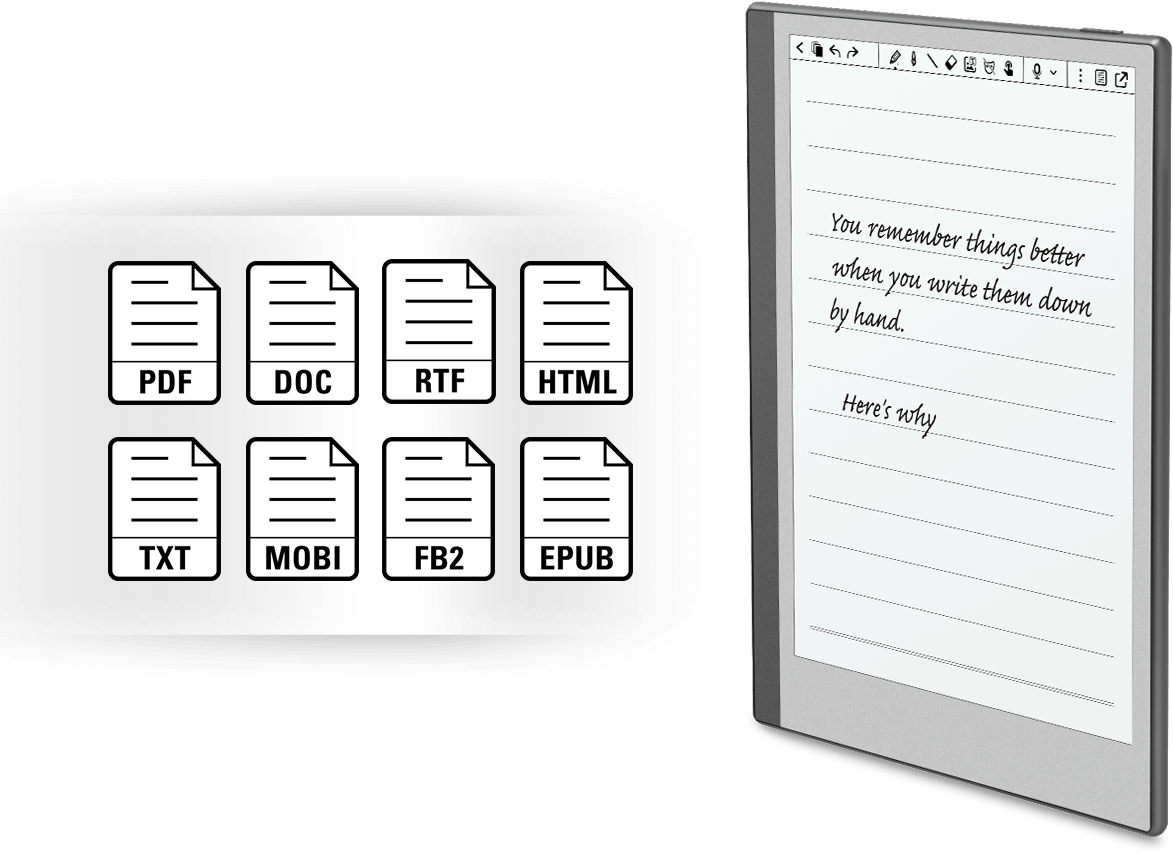 Supports wireless screen sharing
Support wireless screen casting function, you can cast the content on the ePub to display devices such as computer, projector or TV, and open the meeting sharing mode with one click.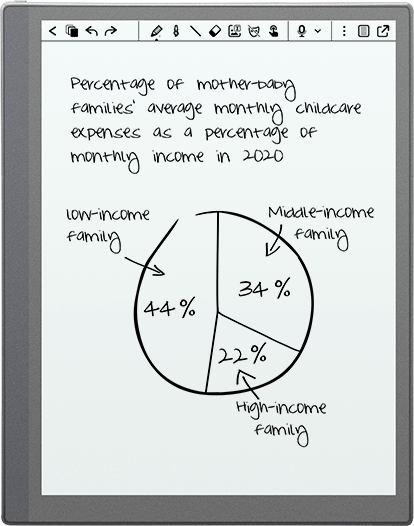 Super long battery life, get rid of battery life anxiety
4100mAh large capacity battery, Type-C interface, more convenient charging, a charge can standby for weeks, completely get rid of the range anxiety and frequent charging trouble.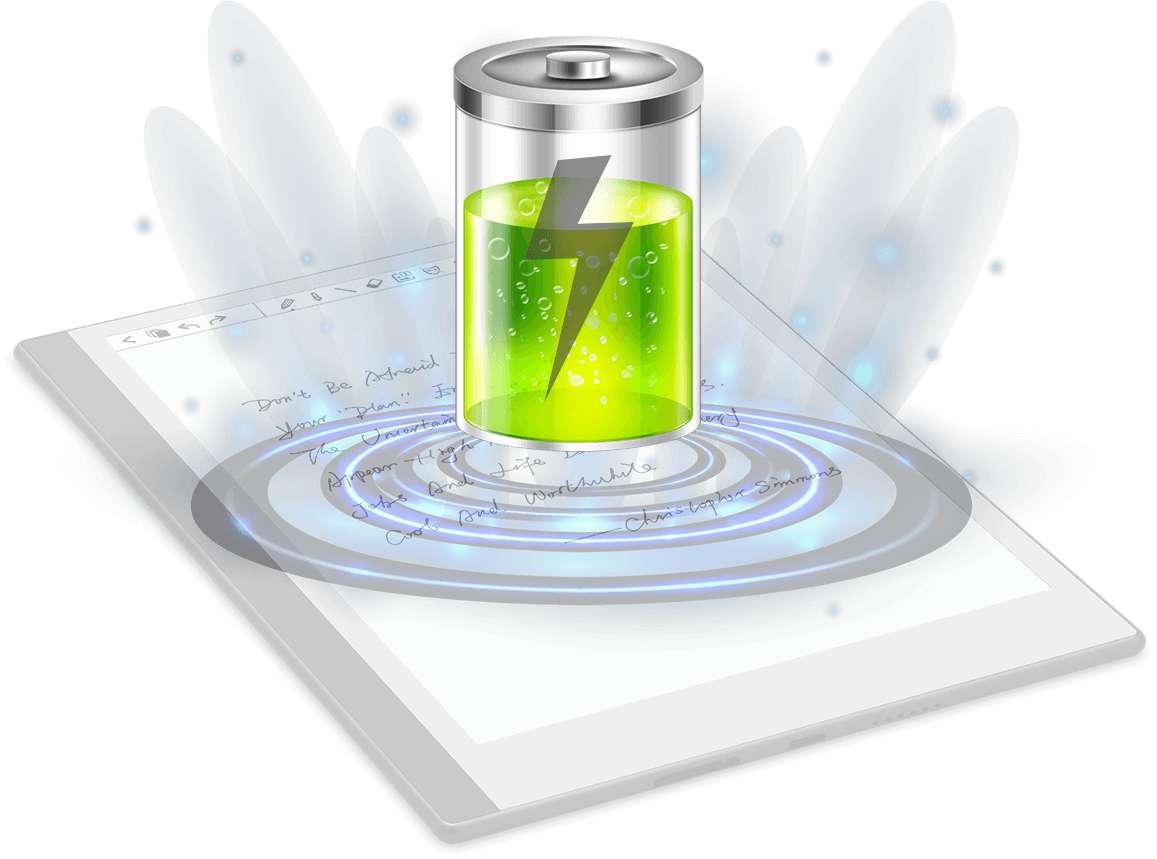 Multiple communication versions available
Equipped with 4G LTE and WiFi two communication versions to choose from, support 2.4GHz + 5GHz dual-band WiFi, network transmission speed is faster.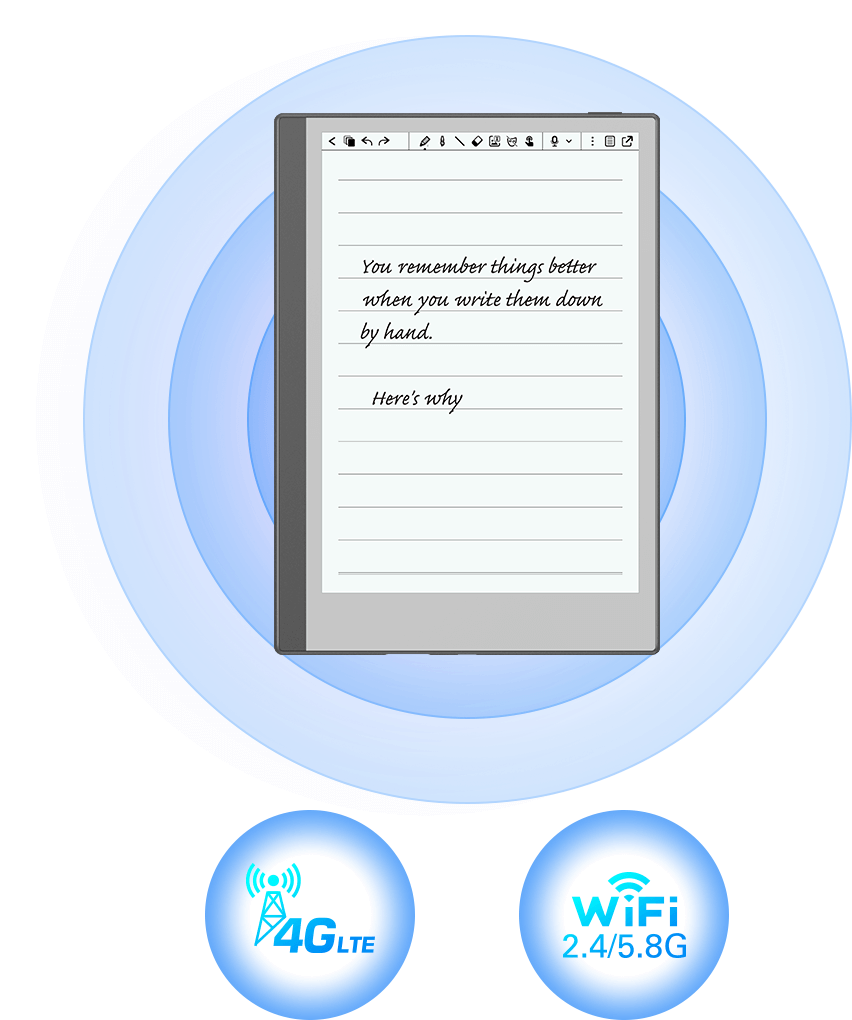 Self-developed hardware and software integration , custom development available
Self-developed new custom private model + unique open architecture APP, can provide SDK/API custom development for industry customers