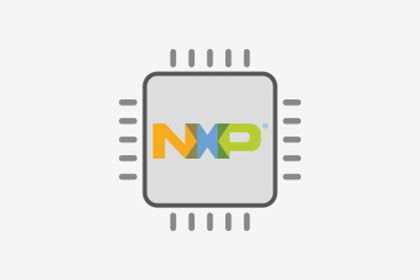 The i.MX6ULL is a power-efficient and cost-optimized processor family with a single Cortex-A7 core operating at speeds up to 792MHz.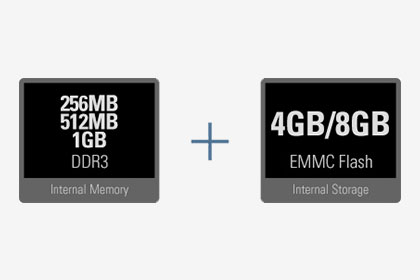 The utilization of eMMC memory offers an array of benefits in terms of performance security and reliability,resulting in a richer end-user experience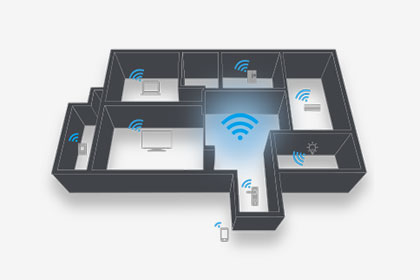 Easy to use, Easy to setup
Connect to your home network using Wi-Fi, or 3G to internet, you can easily remote control your home smart device.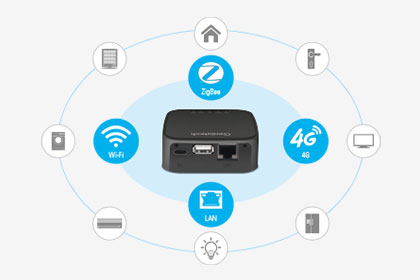 Support different popular connectivity including ZigBee, Wi-Fi, 3G, can add new RF module through USB port.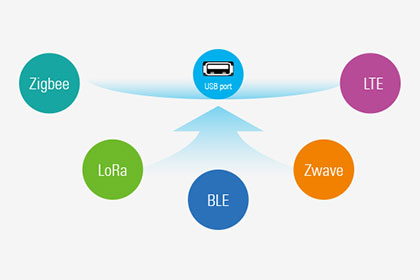 Support external RF module like Zwave, BLE, LoRa, Zigbee, Lte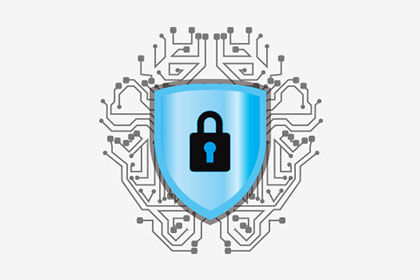 Using Industrial grade wireless technology and Highest Level Encryption to ensure your smart home network security.