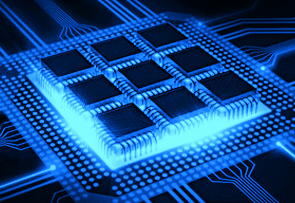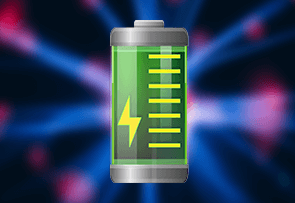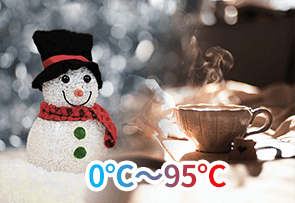 Industrial grade temperature range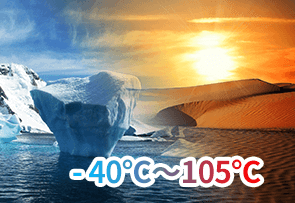 Commercial grade temperature range
XPI-iMX8MM is powered by i.MX8M Mini processor, built using 14LPC FinFET process technology, coupled with 1GB~4GB LPDDR4 RAM and 8GB~128GB eMMC5.1 storage.

XPI-iMX8MM offers high scalability with its support for Gigabit Ethernet and WiFi/BT4.0 functions, four USB ports for USB devices, and 40-pin GPIO headers that can be designated as an input or output pin for various purposes. It also supports 2 lanes of MIPI LCD and MIPI Camera functions.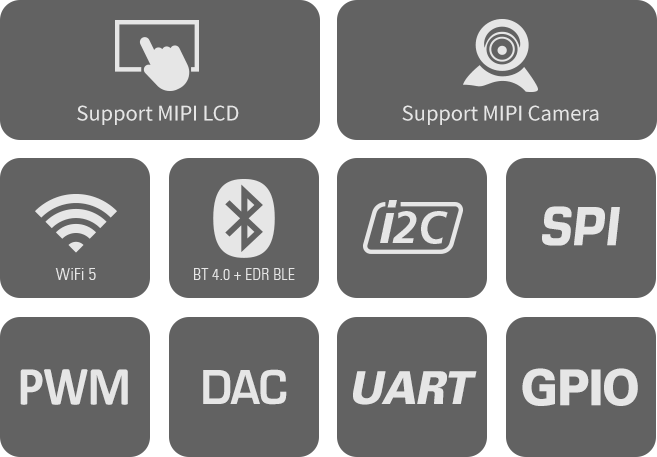 XPI-iMX8MM supports Yocto (Linux) operating systems, providing a flexible and customizable platform for developers.

Programming education, Software Development, Multimedia terminal