Geniatech Industrial AI IoT Solution Powered by NVIDIA
As artificial intelligence (AI) becomes increasingly prevalent across a range of applications, Geniatech has developed the AI Product Series with NVIDIA.
This series reflects Geniatech's deepening relationship with NVIDIA, NVIDIA has begun its strategic transformation into an AI IoT provider,
and Geniatech's partnership with NVIDIA is taking huge steps towards making AI a reality for manufacturing, transportation, and smart city applications.
Through close collaboration in AI product development and shared worldwide marketing programs, Geniatech and NVIDIA are driving innovative
transformations for AI applications.
High Computing Power and Low Power Consumption NPU
Thanks to NVIDIA and Geniatch's co-work, NVJ100AI/NVJ100AIJ accelerated by NVIDIA® Jetson Nano™ and Jetson Xavier™ an Embedded edge AI hardware & software solution that drives the new era. Their core functionalities of accurate of NPU, lower power consumption and reasonable cost are very benefit for any cost-effective and DMIPS product as AIOT solution. Simutaneously, Geniatech is offering convenient and flexible technical support. We are expecting more and more cooperations to extend to other applications together with you!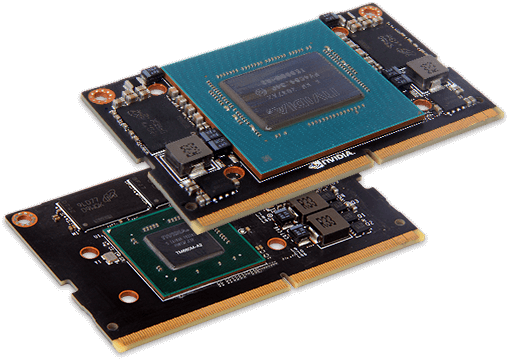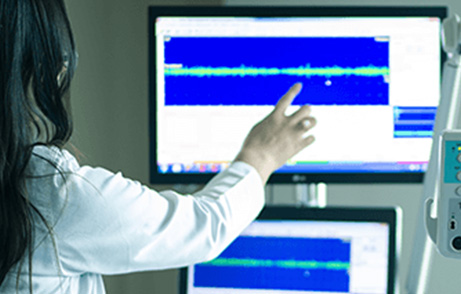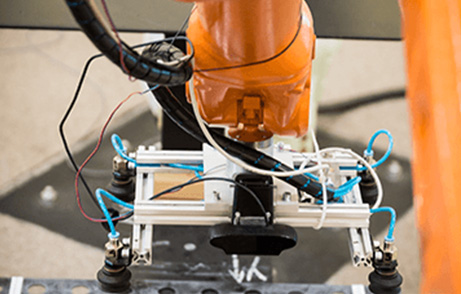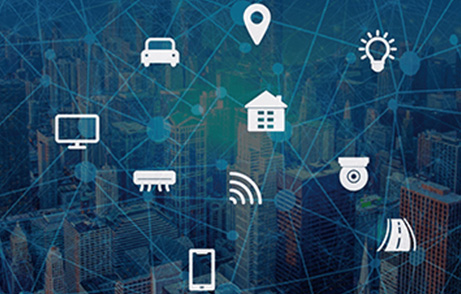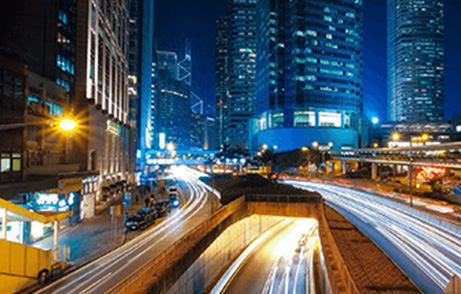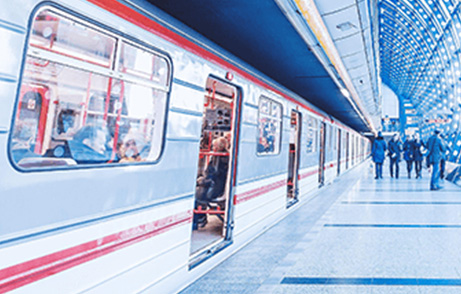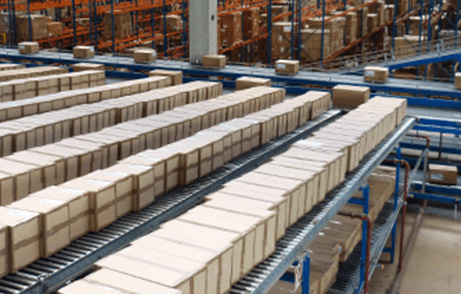 Why Do You Choose Geniatech & NVIDIA?
Geniatech equipped NVIDIA® Jetson Nano™ and Jetson Xavier™ NX The Jetson platform is a powerful AI development board,designed for entry-level AI applications and devices.With amazing new capabilities, it brings millions of small, energy-efficient AI systems,opening up a new world of embedded IoT applications that deliver superior speed and energy efficiency to embedded AI computing devices.Have Visual AI Acceleration, High Efficiency and Low Power Consumption, Rich Generic Interfaces, provides NVIDIA JetPack™ CUDA-X™ software stack.The stack can be used to build breakthrough AI products for a variety of industries.Geniatech also provides in-depth project customization and technical support for rapid development to meet the diverse needs of embedded customers.