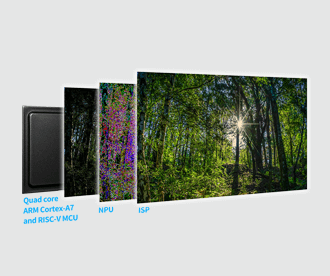 Complete functions,strong performance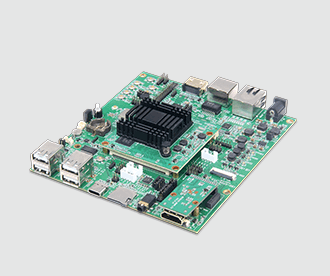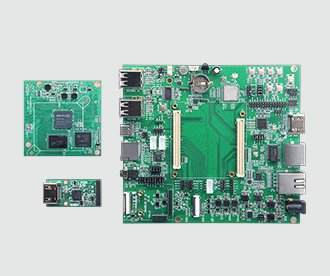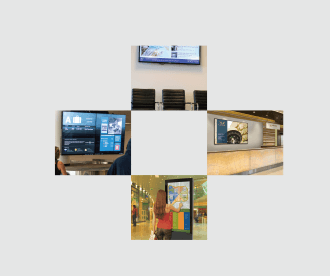 Personalized customization
Quad core ARM Cortex-A7 and RISC-V MCU
The built-in NPU supports INT8/INT16 mixed operation, and the calculation can be easily converted to the network model of a series of frameworks such as TensorFlow/MXNet/PyTorch/Caffe.
A new generation of 14 million pixel ISP (image signal processor) and post processor based on hardware, which realizes HDR, 3A functions (AE, AF, AWB), LSC, 3DNR, 2DNR, sharpening commonly used in IPC and CVR , Defogging, fisheye correction, gamma correction, feature point detection and other algorithm acceleration, are all real-time processing, while receiving video data from 3 camera sensors, very suitable for AI smart cameras.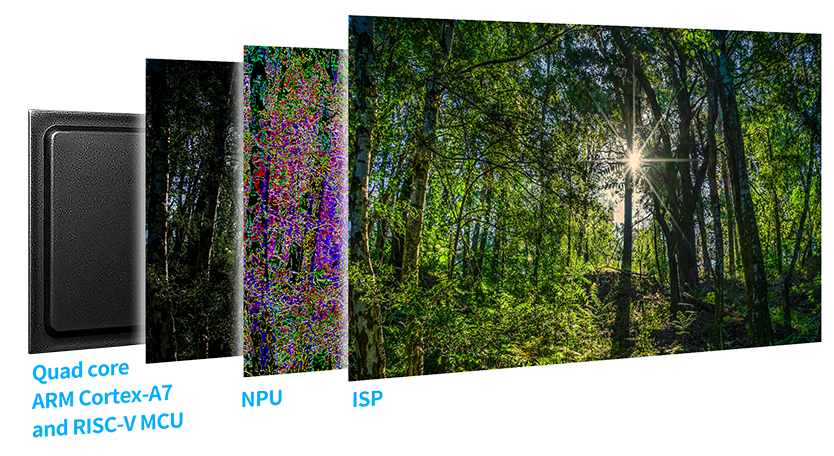 • Built-in dual RJ45 interface(1*100M+1*1000M)
• IEEE 802.11 a/b/g/n/AC 2.4G/5.8G (Optional)
• BT4.2(Optional BT5.0)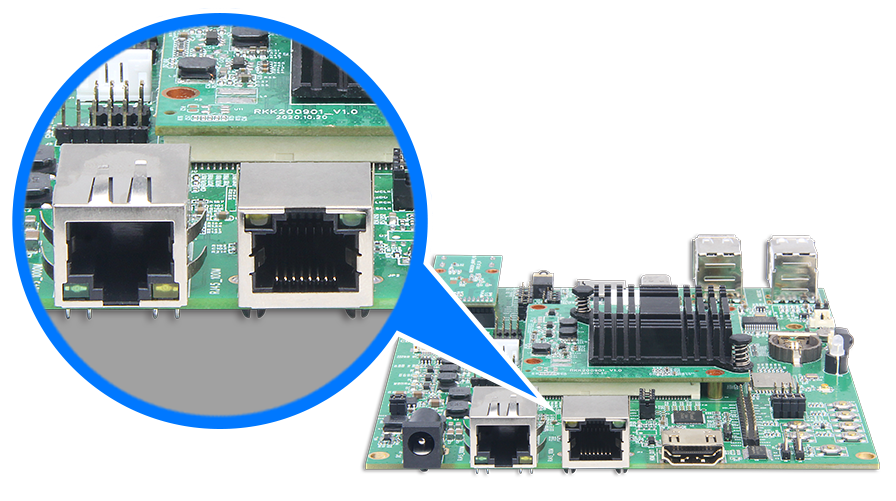 Support Personalized Customization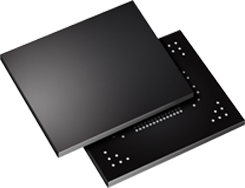 Optional hardware configuration:
CPU/memory/storage/WiFi+BT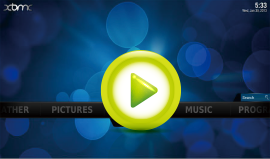 Provide SDK secondary development: customers can compile sensitive requirements by themselves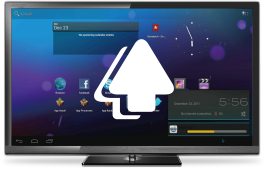 MDM customization (remote device management): remotely collect device status information and control the device (update firmware,uninstall/install APK, restart, standby/wake up, real-time advertising…)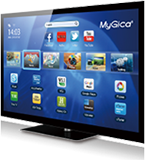 APP customization: easy to realize customer's customized requirements, safe, fast and low-cost.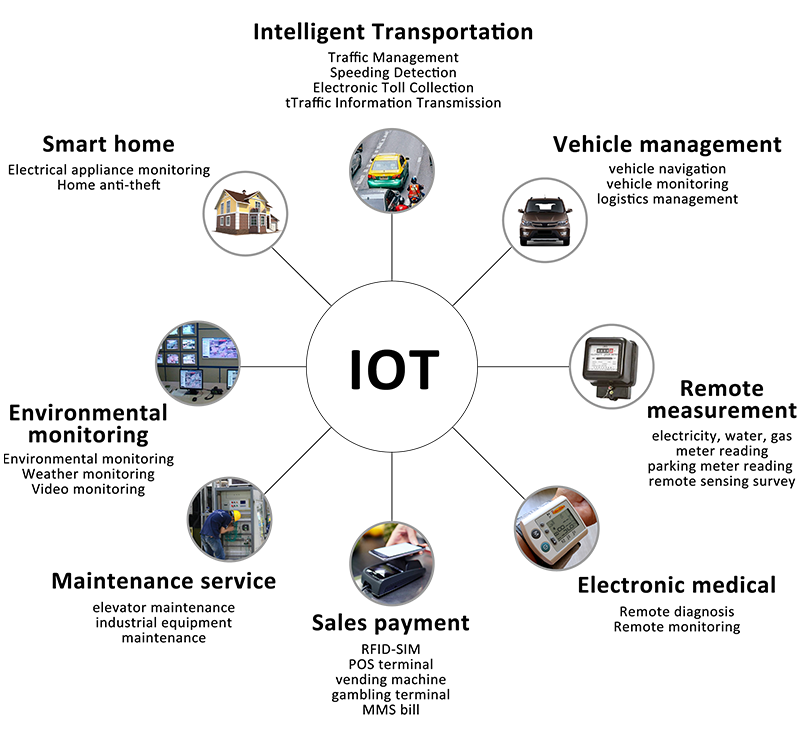 • GTIOT:(Z-WAVE / ZIGBEE / LoRa / LTE / GPS / WiFi / BT5.0 )
• Two-way noise reduction microphone: mainly for the processing of sound pickup technology in the surrounding noisy environment, eliminating external noise
• Built-in WatchDog&RTC:7*24H Stable and unguarded
• OS:Linux
Commercial display, digital signage, smart home, video conference, video capture card, 4K wireless projector, AI UVC camera…