15 Reasons to Choose KloudNote Android E-Ink Tablet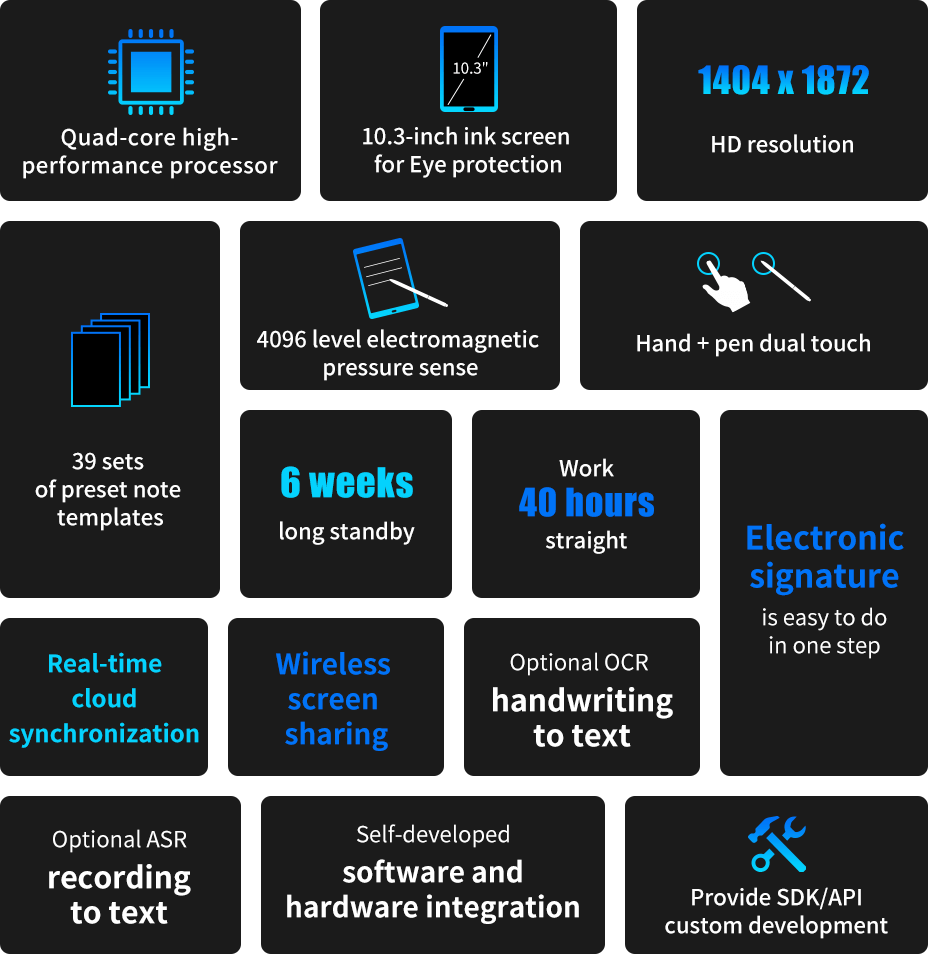 10.3" Eye Protection E-Ink Glass Screen
Immerse yourself in clarity with a new 10.3-inch e-ink eye protection screen, offering an impressive resolution of 1404*1872p visible even under direct sunlight.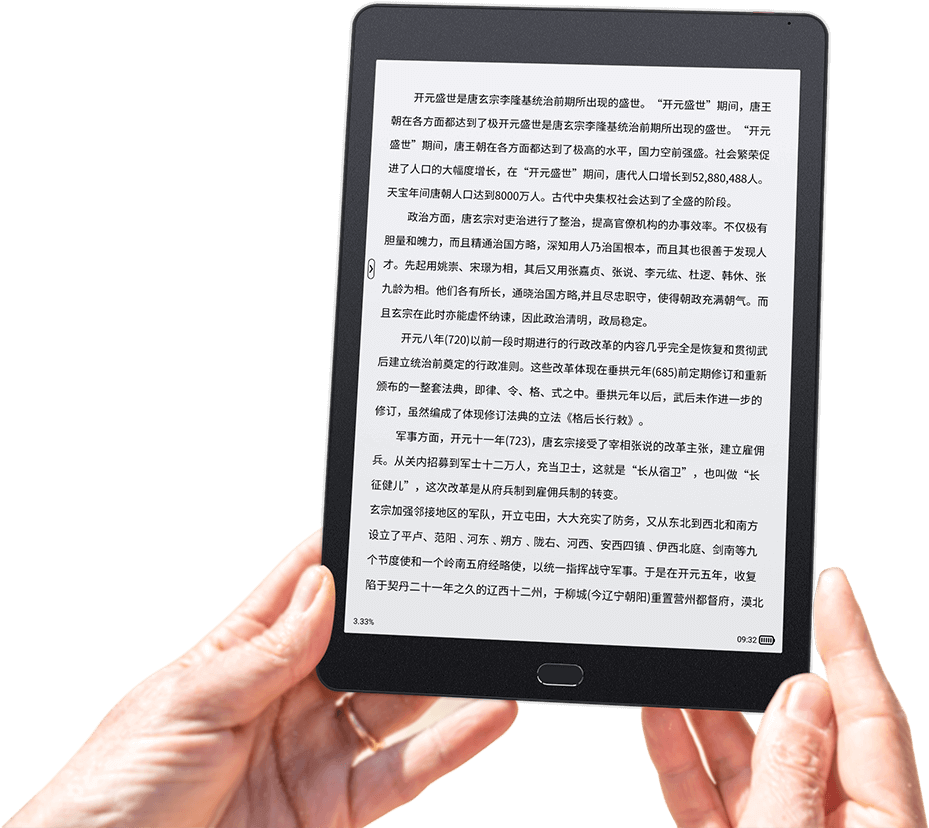 Book-like reading experience
Indulge in a book-like reading experience that effectively combats dry eyes, enhances eye acuity, and alleviates eye fatigue, prioritizing your vision health.
4096 Level Electromagnetic Pressure Sense
Elevate your writing experience with a Wacom 4096 class electromagnetic pressure sensing pen, providing high touch precision for a smooth, pen-and-paper-like feel.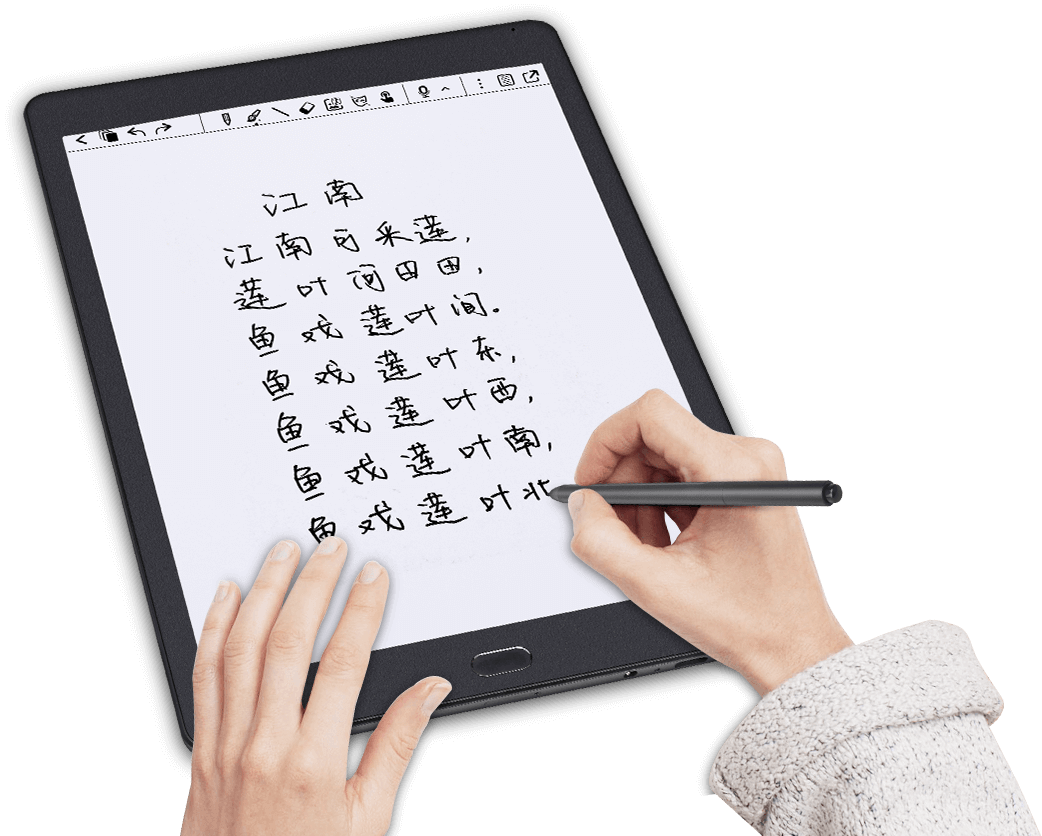 Choose from 39 preset note templates to meet your recording needs in various scenarios, ensuring convenience in every note-taking experience.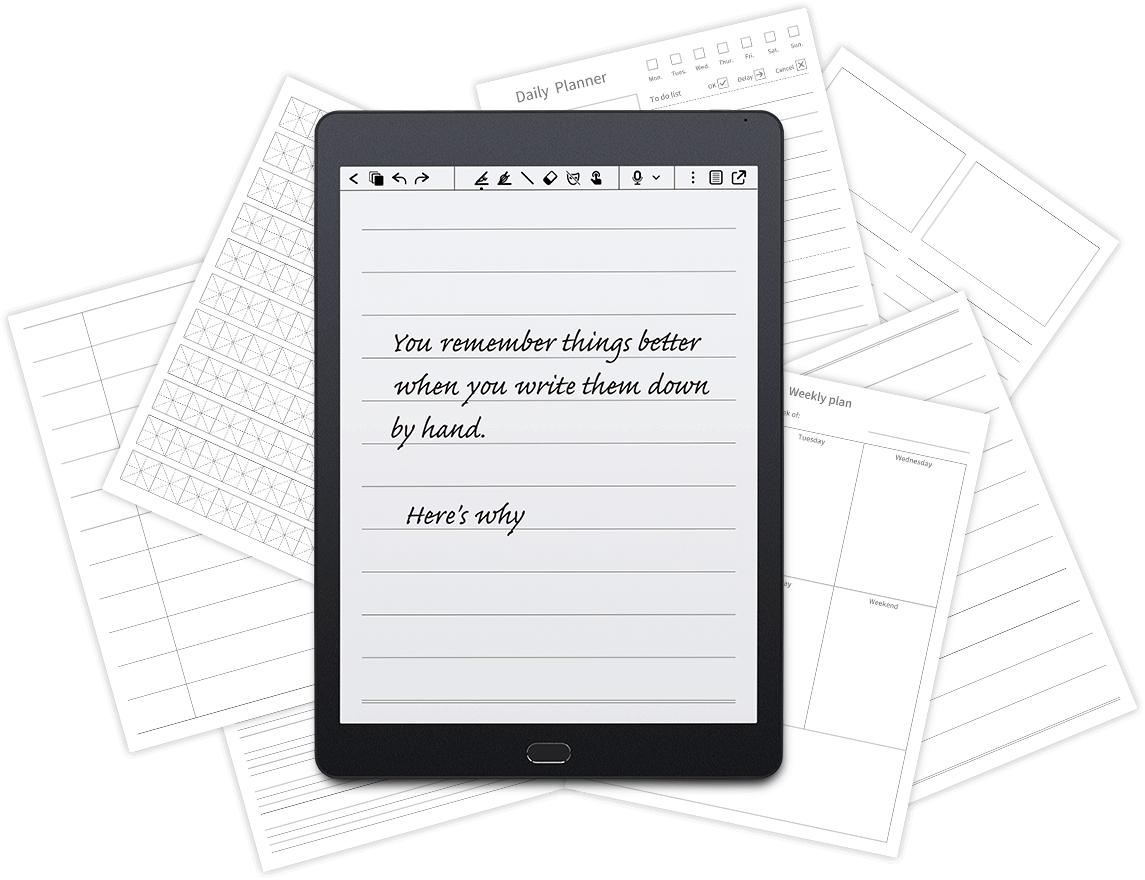 All-In-One Functionality: Write, Note, Record, Transfer
Effortlessly synchronize recording during notes, convert recordings to text, transcribe written text, and edit and save transcribed text. Real-time cloud synchronization and one-click export or sharing.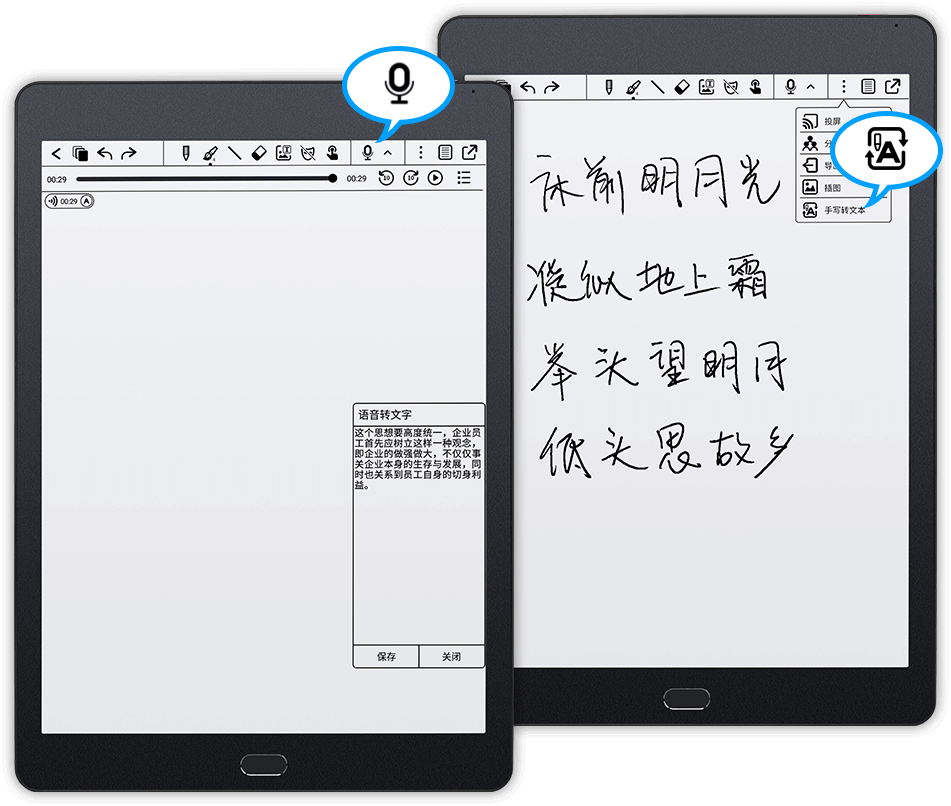 Effortless Electronic Signatures: Simplify Your Workflow
Scan documents, add handwritten signatures, and save or share with one click. KloudNote streamlines the electronic signature process, especially beneficial for business professionals on the go.
Read the markup and export with one click
Mark favorite text passages and add reading notes effortlessly during reading sessions. One-click export and cloud synchronization make your annotations accessible anytime, anywhere.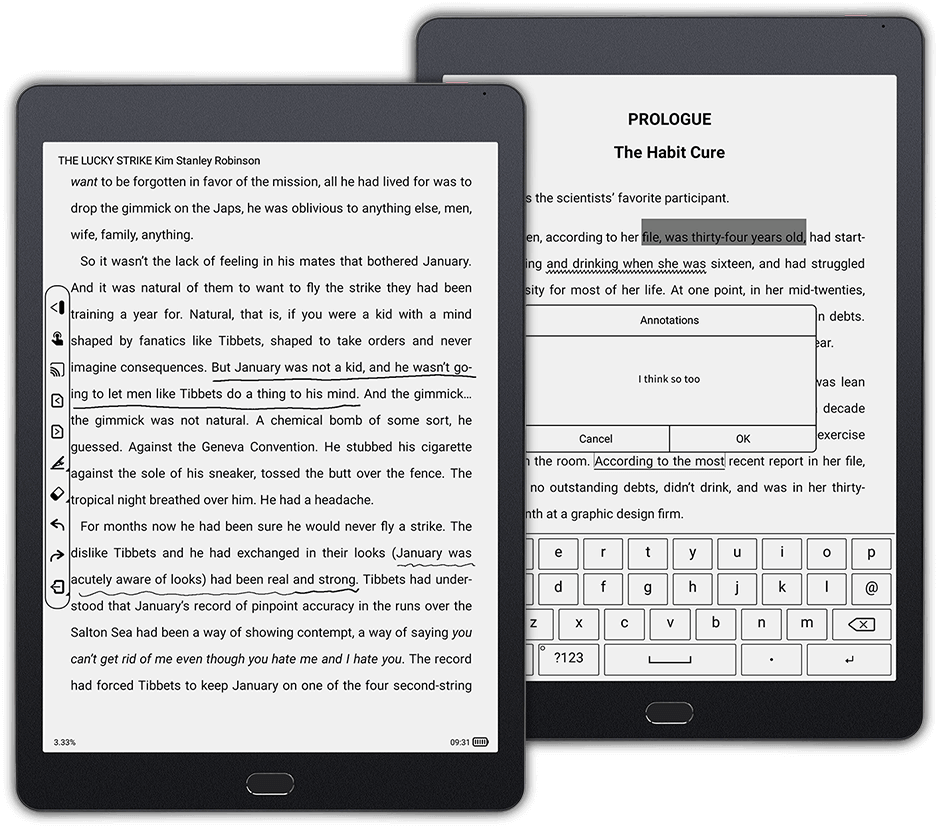 Multi-End Cloud Synchronization
Notes support multi-terminal cloud synchronization, ensuring access to your notes across various devices, eliminating the fear of losing valuable information.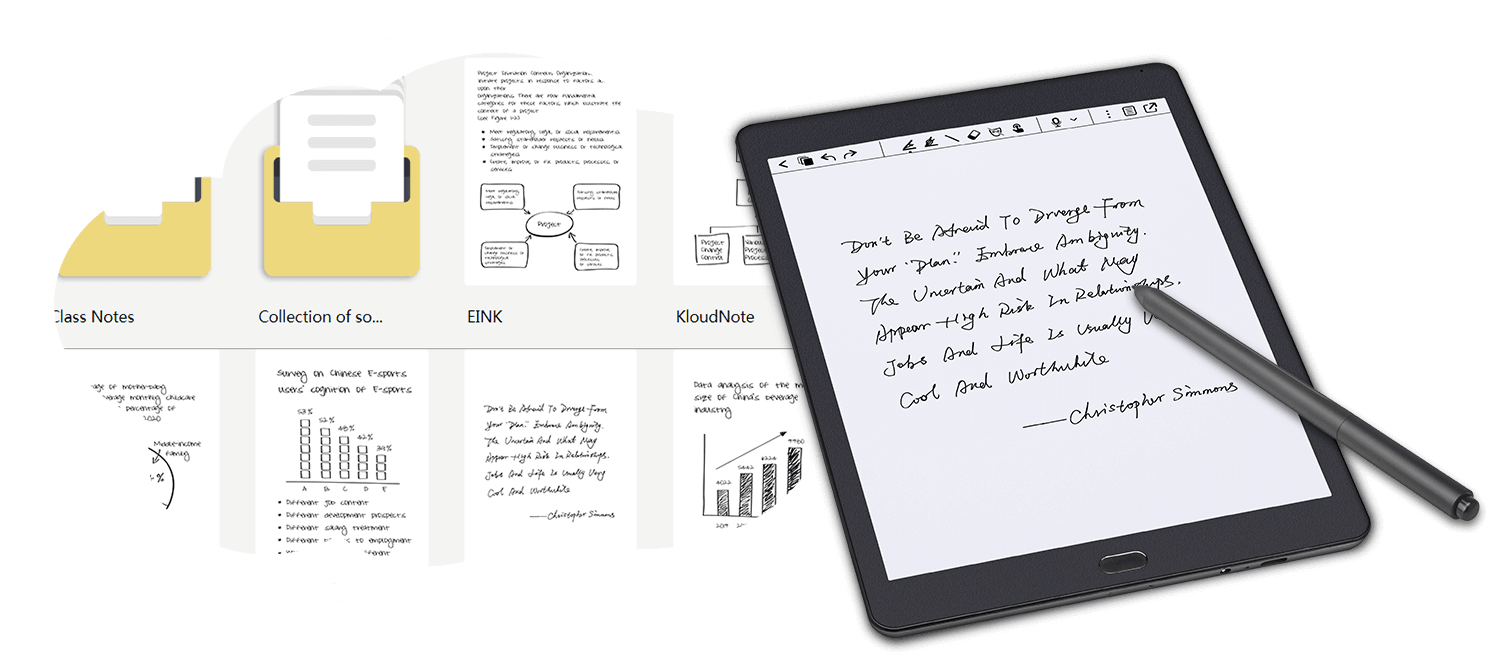 Diverse E-Book Format Support
Supports more than a dozen e-book file formats, facilitating easy transmission via WiFi, Bluetooth, or USB. Ideal for efficient office learning with diverse document compatibility.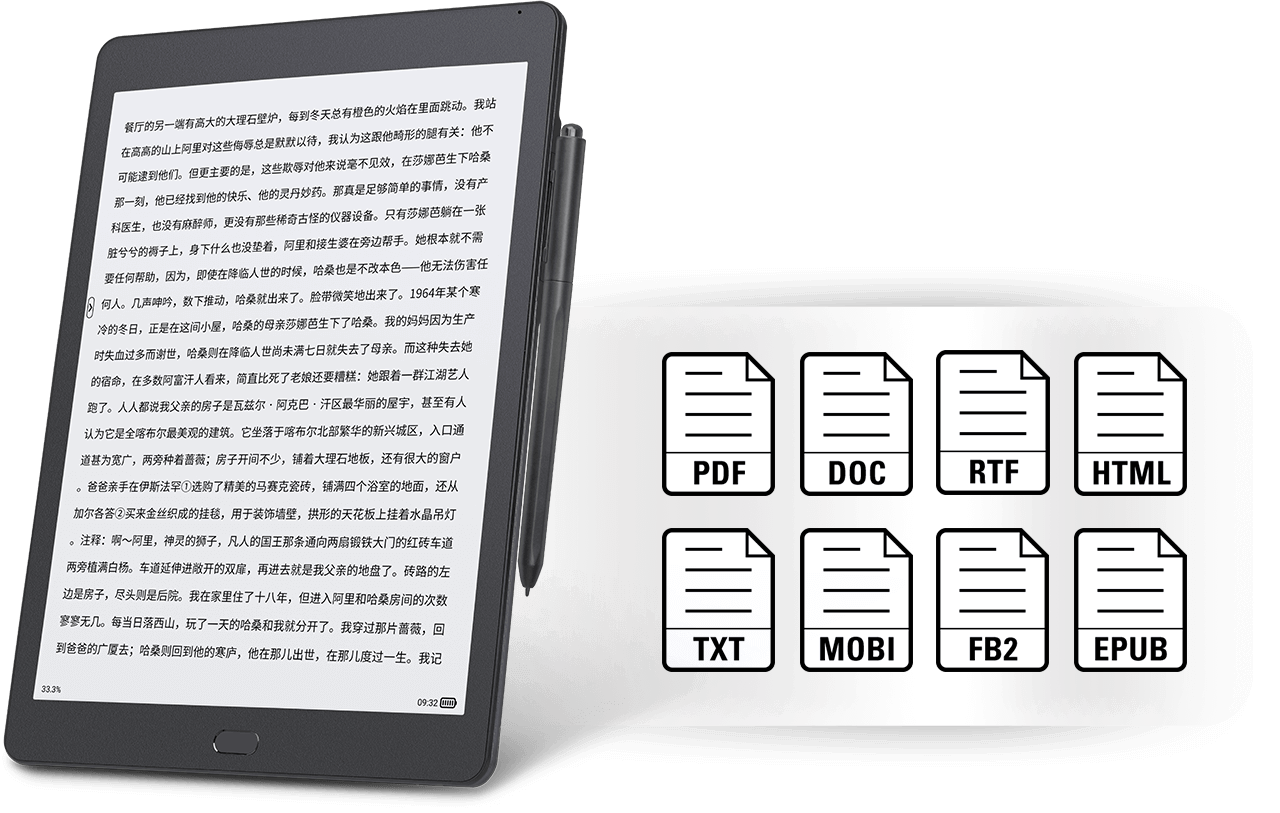 Supports wireless screen sharing
Enhance collaboration with wireless screen casting, allowing content casting to computers, projectors, or TVs, and open the meeting sharing mode with one click.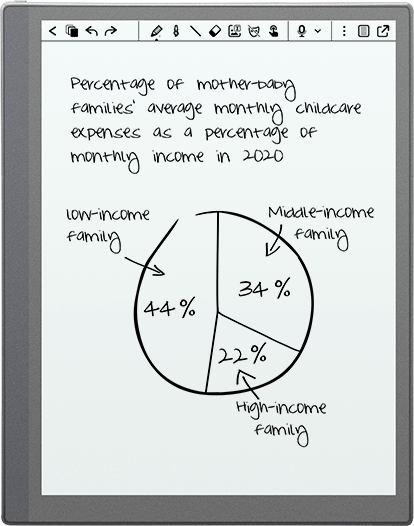 Experience the convenience of a two-in-one solution with a fingerprint Home button. A simple touch completes the unlock process, ensuring the privacy and security of your information.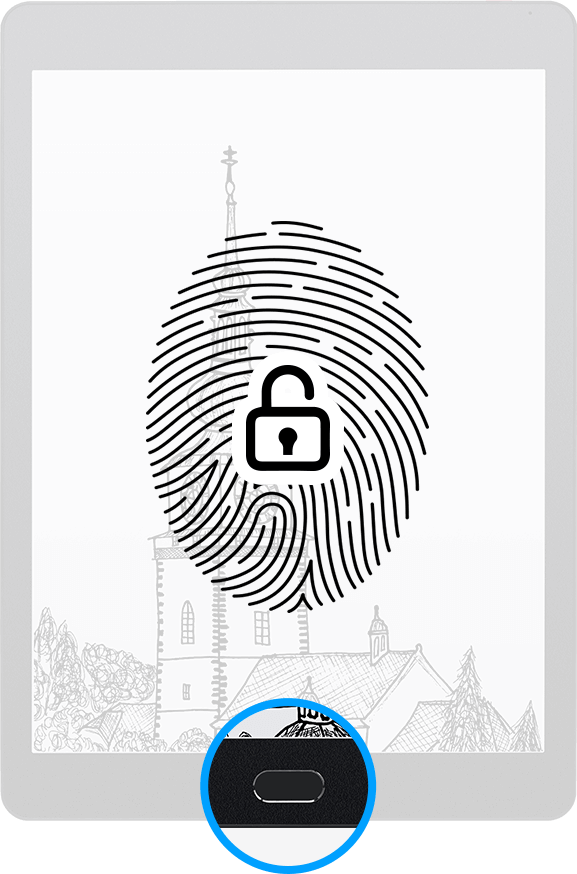 Enjoy weeks of usage on a single charge with a large capacity battery, eliminating battery life anxiety and the hassle of frequent charging.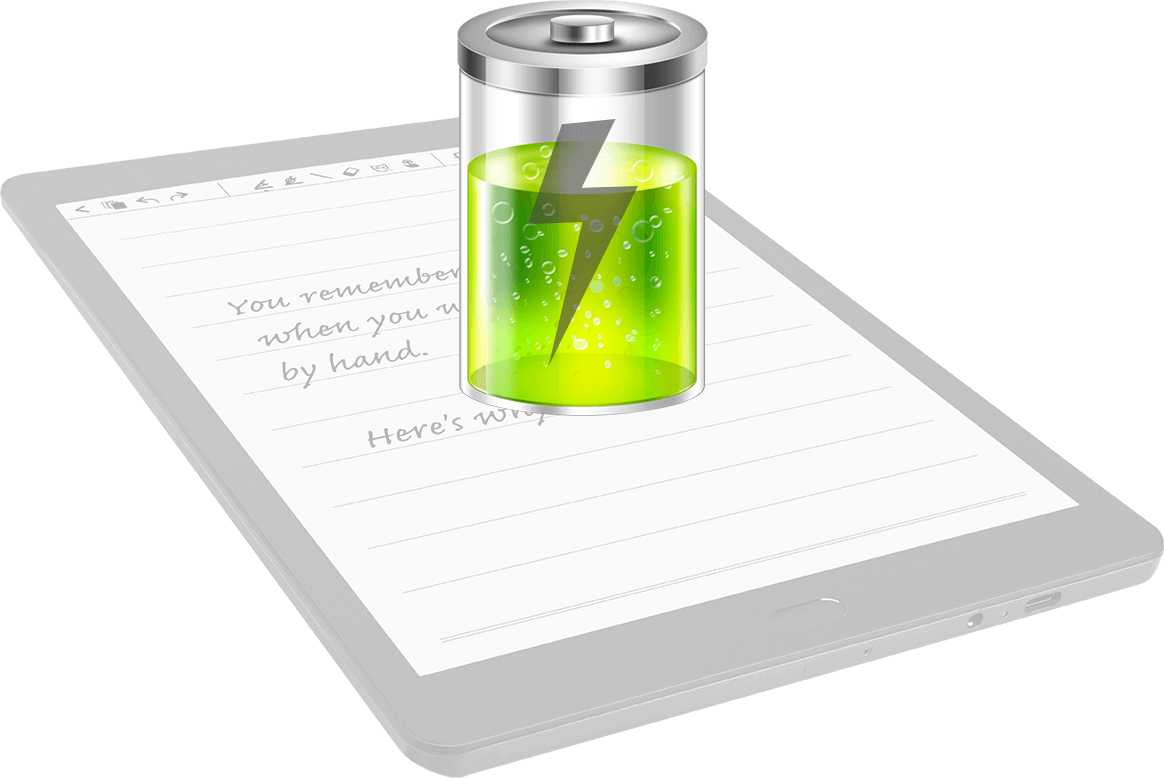 Multiple communication versions are available
Select from 4G LTE and WiFi communication versions, with dual-band support for enhanced WiFi connectivity (2.4GHz + 5GHz).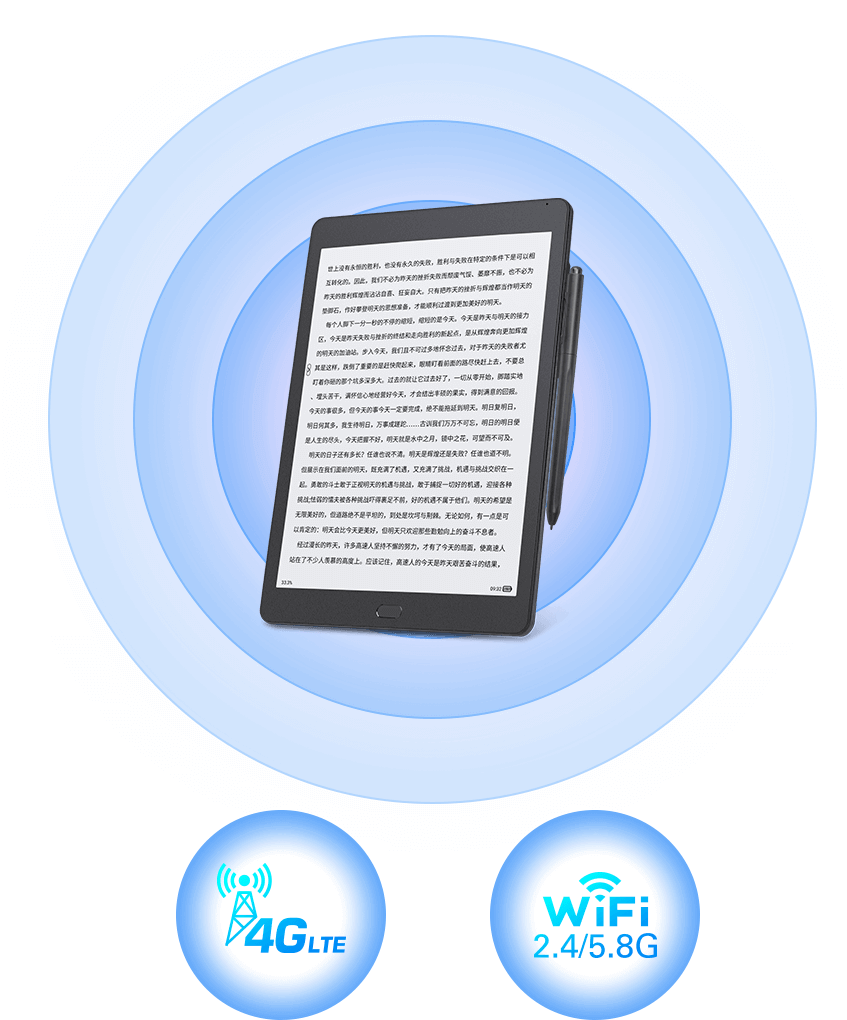 Innovative Hardware and Software Integration: Customization Available
Benefit from a self-developed custom private model and a unique open architecture app. KloudNote offers SDK/API custom development for industry customers, ensuring tailored solutions.