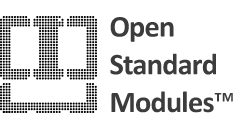 According to the latest OSM (Open Standard Modules™) standard released by SGeT (Standardization Group for Embedded Technology e.V)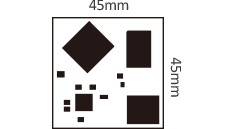 Small Form Factor, Low Cost Embedded Computer Module
Adopted with Size-L type, 45*45mm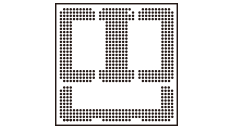 Solder PCBs directly without connectors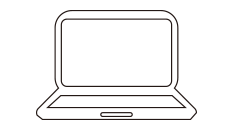 Rich hardware and software interfaces
Modular Embedded Edge Computing
For the growing number of IoT applications, the standard helps combine the benefits of modular embedded computing with increasing cost, space and interface requirements.
With Rock-chip RK3566 processor, the board can support up to 8GB DDR4, 128GB eMMC or 512MB NAND flash memory
Rock-chip RK3566 is equipped with a quad-core 64-bit Cortex-A55 processor, the main frequency can reach up to 1.8GHz, and the performance has been greatly improved; With 22nm lithography process, it features low power consumption and high performance.. Integrated dual-core architecture GPU, high-performance VPU and high-performance NPU. GPU supports OpenGL ES3.2/2.0/1.1,Vulkan1.1;The VPU can realize 4K 60fps MPEG4/H.264/VP9 video decoding and 1080P 100fps MPEG4/H.264 video encoding; The NPU with computing power of 1Tops supports one-click switching of mainstream frameworks like Caffe/TensorFlow.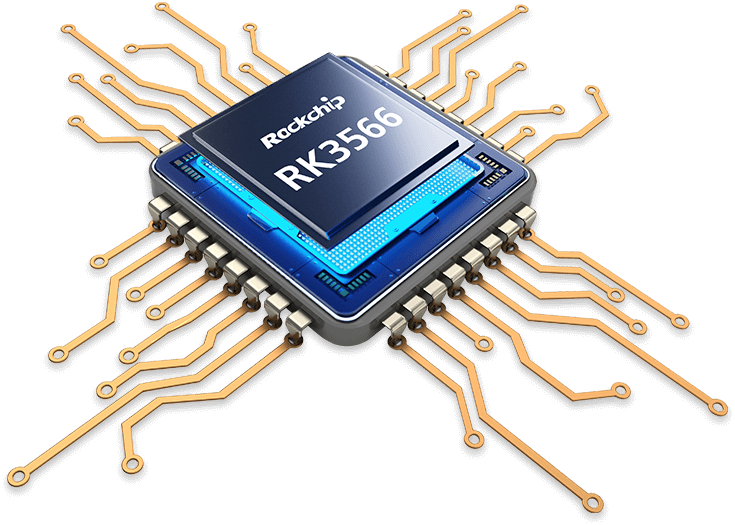 Environmental applicability
According to the actual using environment, there are industrial wide temperature version and commercial version configurations for chosen: Industrial wide temperature version: -40~85 degrees; Commercial version: 0~70 degrees.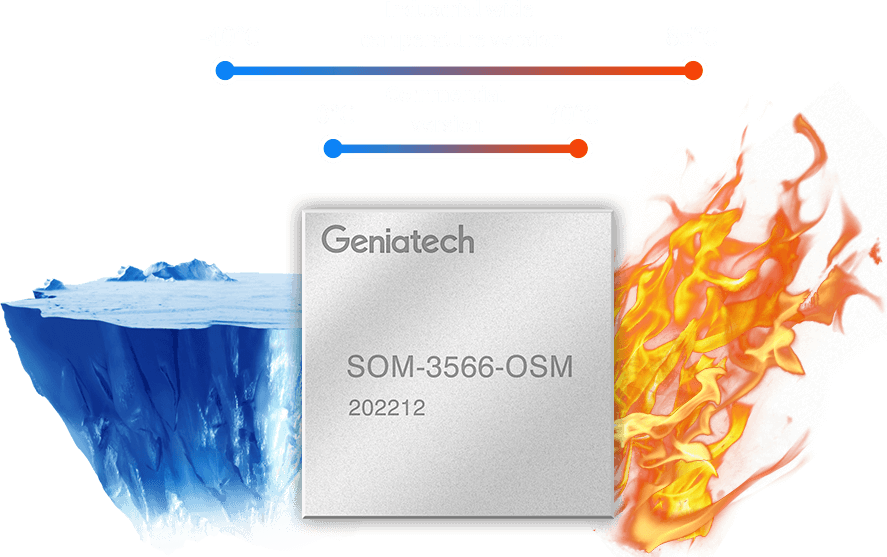 Abundant application interfaces
662 ball grid contact points, Support UART, UART、I2C、SPI、ADC、PWM、GPIO、PCIE2.1、USB2.0、USB3.0、HDMI、EDP、MIPI CSI、MIPI DSI、 I2S、RGMII、SDIO、CIF Camera and other expansion interfaces.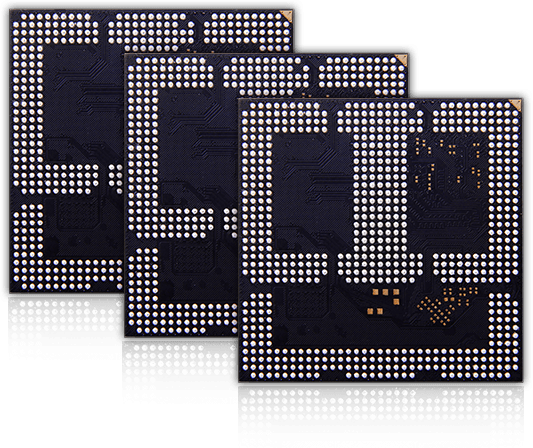 lexible carrier board design
It can be configured according to different product types and applications, and can be customized quickly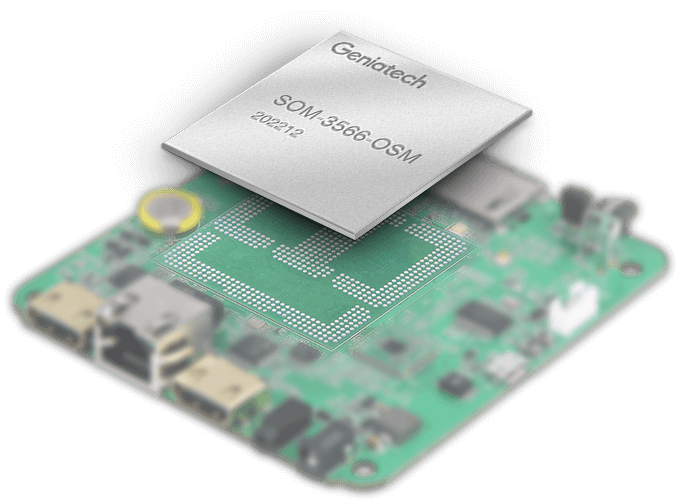 Supports various operating systems
It supports Android, Debian, BuildRoot and other operating systems, stable and reliable.
Rockchip RK3566 Core Board Application Scenarios
It can bu used in Audio and video entertainment host, intelligent NVR, cloud terminal, IoT gateway, industrial control, edge computing, face gate, vehicle central control, commercial display equipment, AIoT and other application fields.

The product has a long life cycle and can be supplied for a long time
The RK3566 is included in the Rockchip Product Longevity Program to ensure stable product availability for your embedded design. The hardware supply guarantee period is at least 5 years, and the software maintenance period is 5 years.
Software and Hardware Customization Services