Geniatech DS-3566 is a high-performance intelligent display SBC which is specially developed for commercial display industry. It adopts Rockchip RK3566 processor, and supports HDMI 4K display output. DS-3566 also features LVDS、eDP、MIPI-DSI display interfaces and can access internet through 4G、WiFi and wired network. It supports Linux Debian10/Android 11 system. With open system architecture design, we provide technical datasheet for your secondary development. It is the best choice for commercial display advertising machine, touch control machine, conference tablet, cash register and self-service terminal.
Abundant display and peripheral expansion interfaces
Equipped with MIPI-CSI, MIPI-DSI, LVDS, eDP, HDMI and other video input and output interfaces, HDMI supports 4K display output. Supports PCIe2.0, USB3.0 high-speed communication interfaces, industrial communication interfaces such as RS232, RS485, GPIO, SPI, I2C and CAN field bus interfaces, which can meet the requirements of interface expansion in industrial control and automotive computer control systems.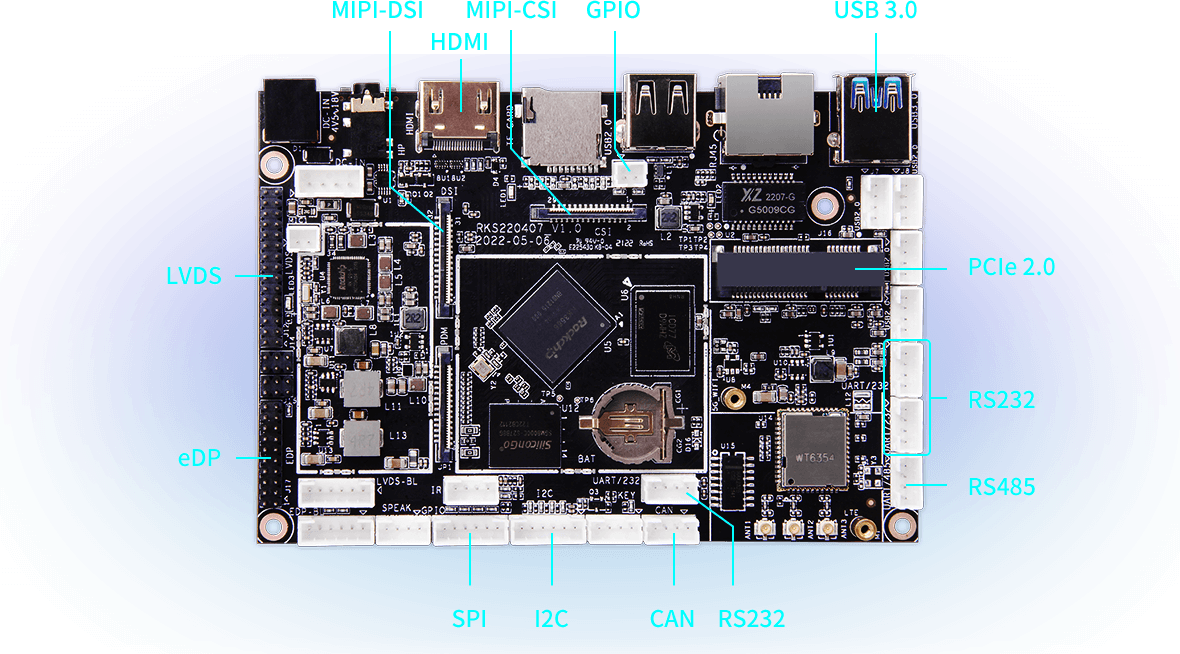 Powerful network communication capability
Provides multiple network communication modes with high rates and low latency to achieve reliable and uninterrupted network access. Users can flexibly select networks based on the onsite environment, meeting the network requirements of outdoor and indoor application scenarios.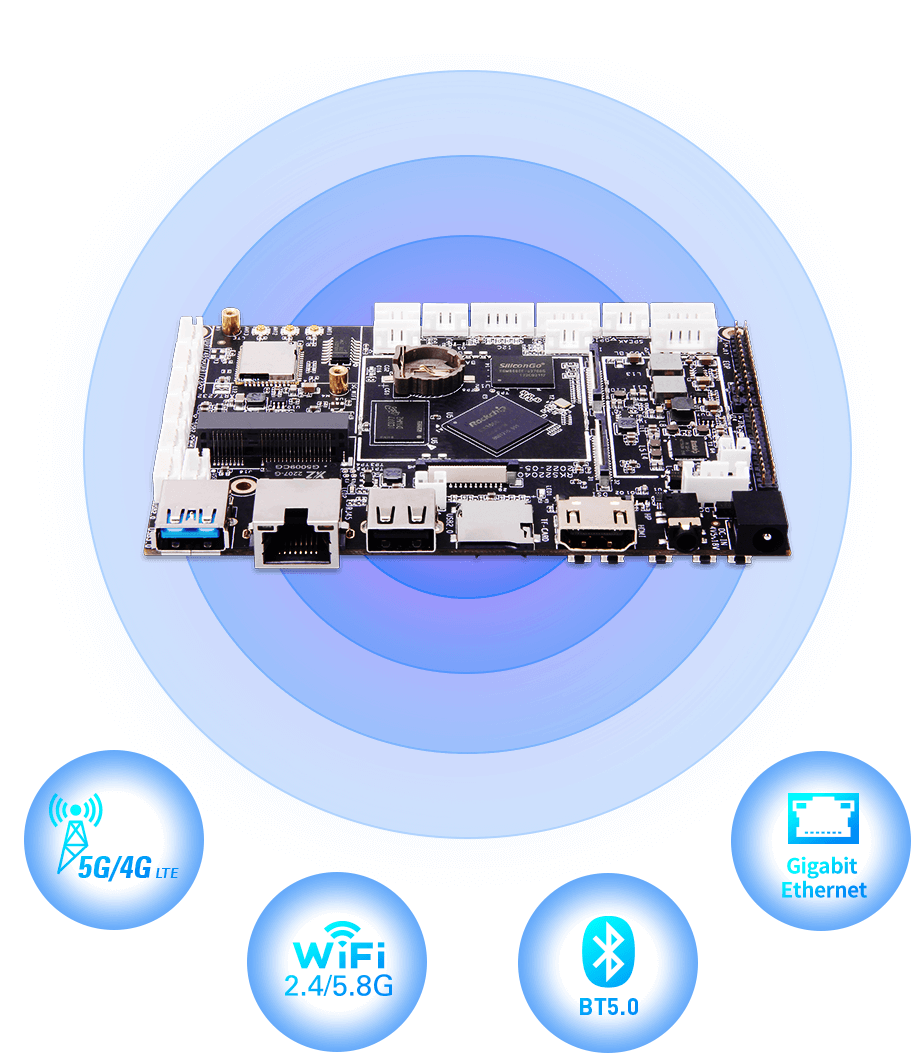 RK3566 High performance processor
Equipped with RK3566 high-performance processor, integrated with dual core architecture GPU and high-performance VPU, it can realize 4K@60fps high-definition video decoding, with built-in 8M ISP image signal processor, it supports camera and HDR functions. With integrated 0.8Tops computing NPU, it meets customers' needs for fast landing AI application development.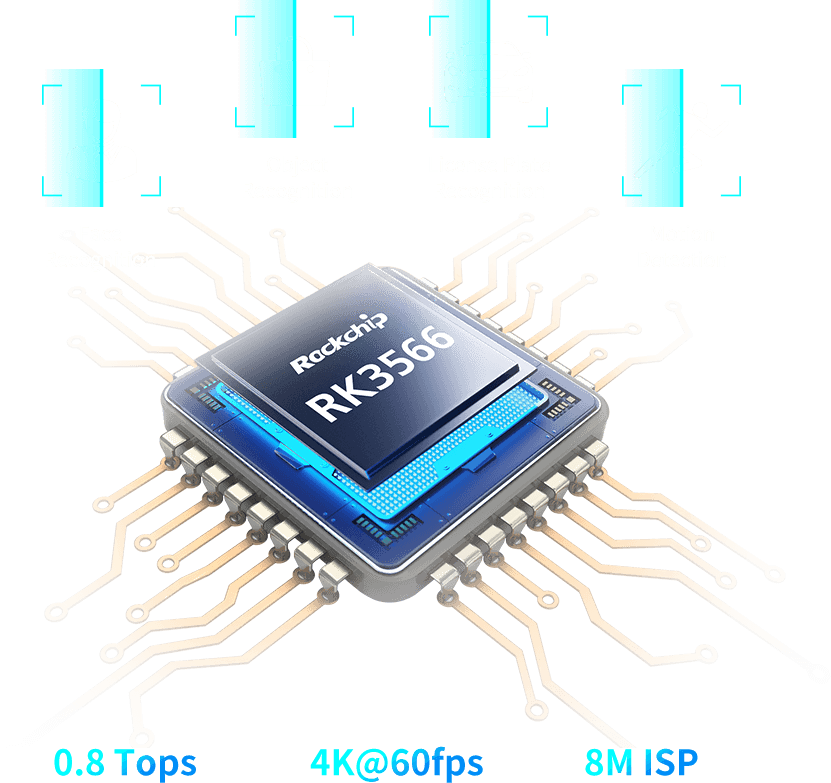 24 hours *7 days continuous stable work
The built-in hardware watchdog function can remotely monitor the system running status in real time, ensuring the continuous and stable operation of products 24 hours *7 days, and effectively improving the operation and maintenance efficiency of products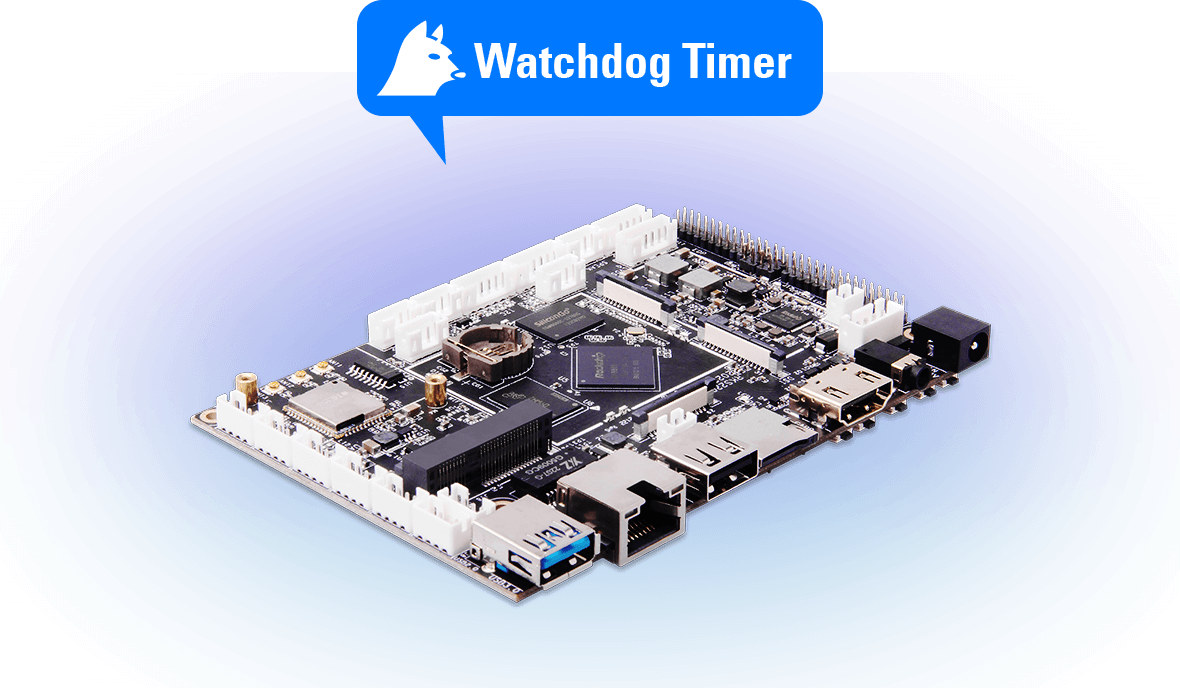 Open system architecture design, powerful software customization ability
It supports mature, stable, and highly extensible Linux Debian10/Android 11 systems and provides a complete set of software system customization services, including system kernel modification, driver migration, application development, and UI customization for customers' personalized and diversified customization requirements. Provide a safe and stable system environment for terminal product research and development.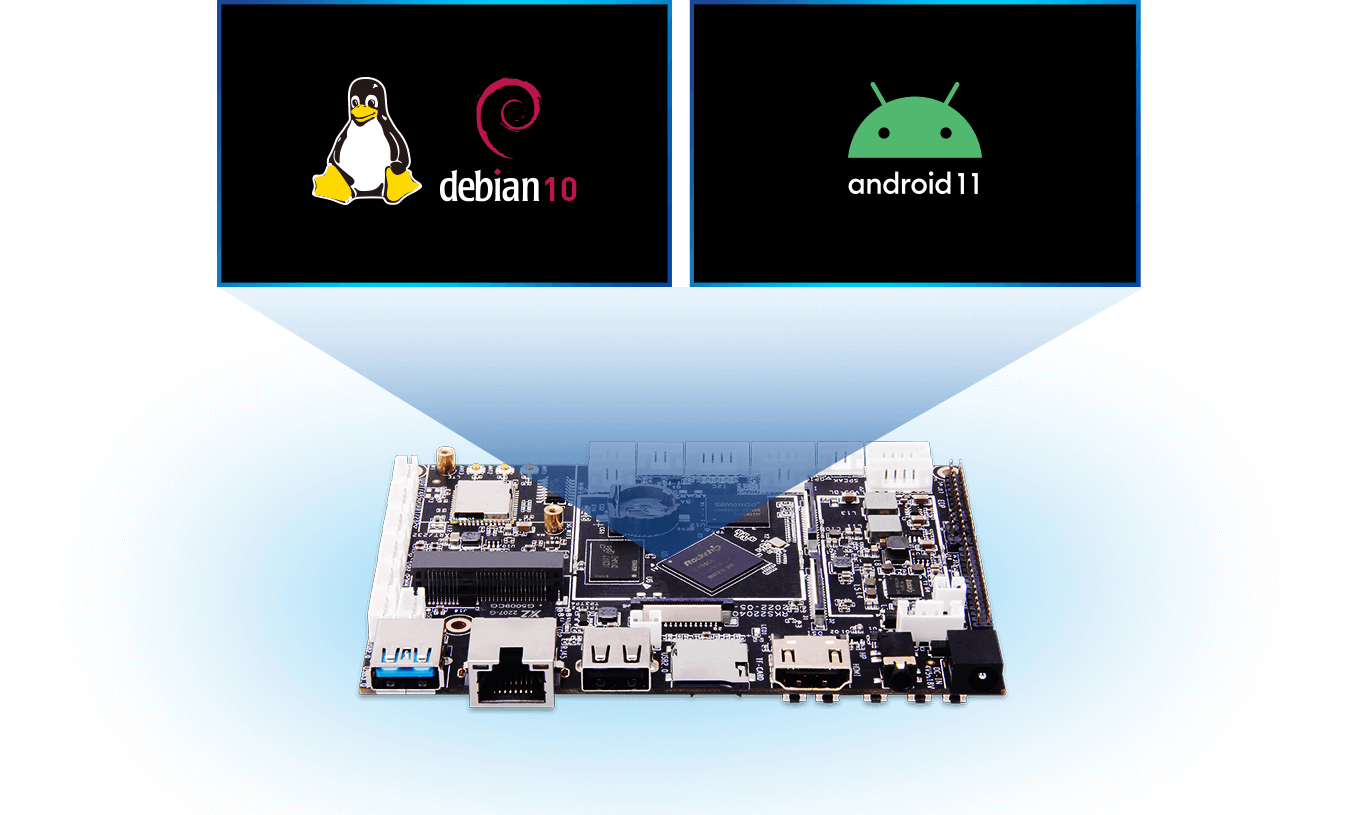 Provide perfect technical datasheet for efficient secondary development
It can provide complete technical datasheet including baseboard reference design data, supporting source code, technical documents, API interface and SDK development tools, making the secondary development more simply, convenient and efficient, and helping customers to quickly create independent and controllable customized products.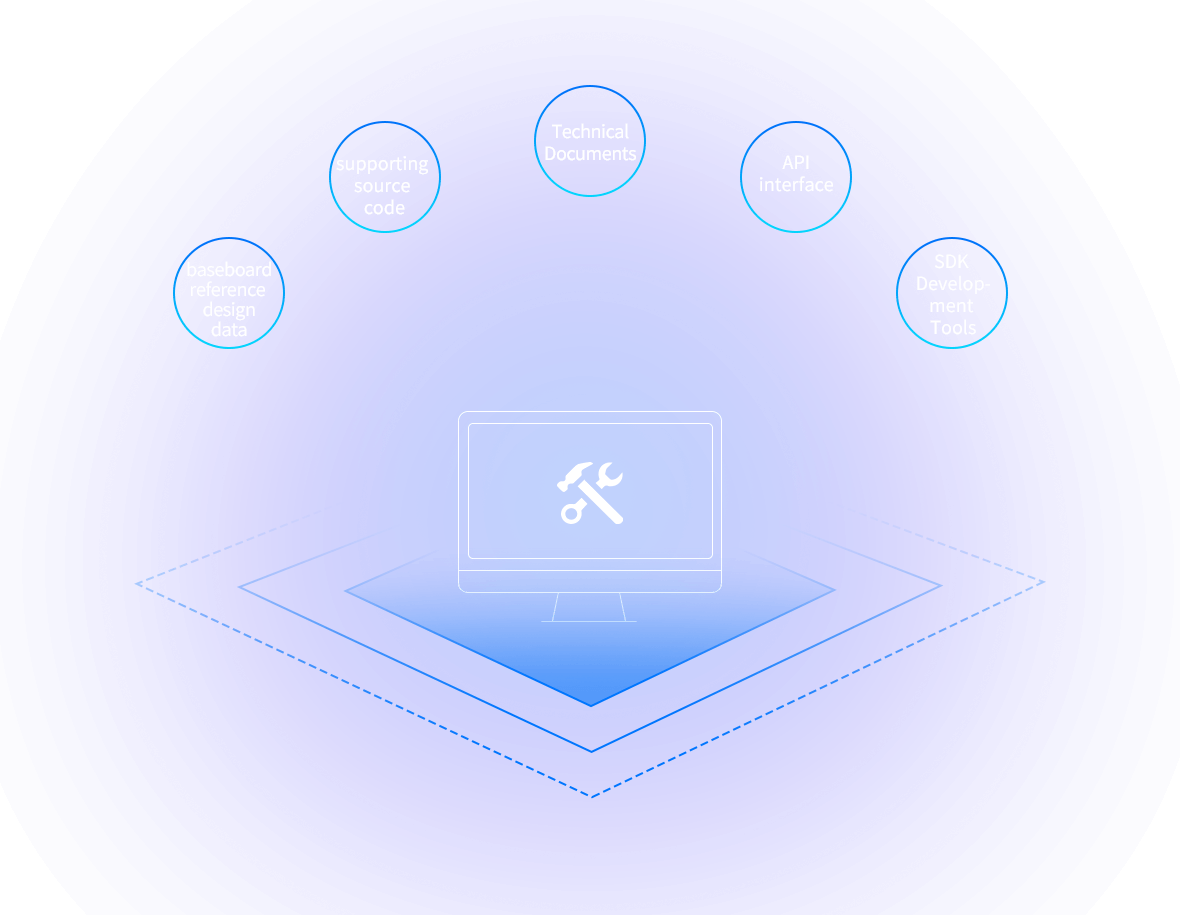 Provides a full range of one-stop customized services, more than hardware
Geniatech has ARM product technology research and development precipitation and partner resources over 25 years. We not only provide customers with hardware function customized design, but also provide one-stop consulting services such as cross-SOC platform operating system transplantation, BSP kernel clipping and driver development, based on scenario application software development, overall system software testing services, and complete SDK secondary development interface. With the company's own production plant of nearly 30,000 square meters, It helps customers greatly shorten the cycle from product selection, research and development project, small trial production to mass production delivery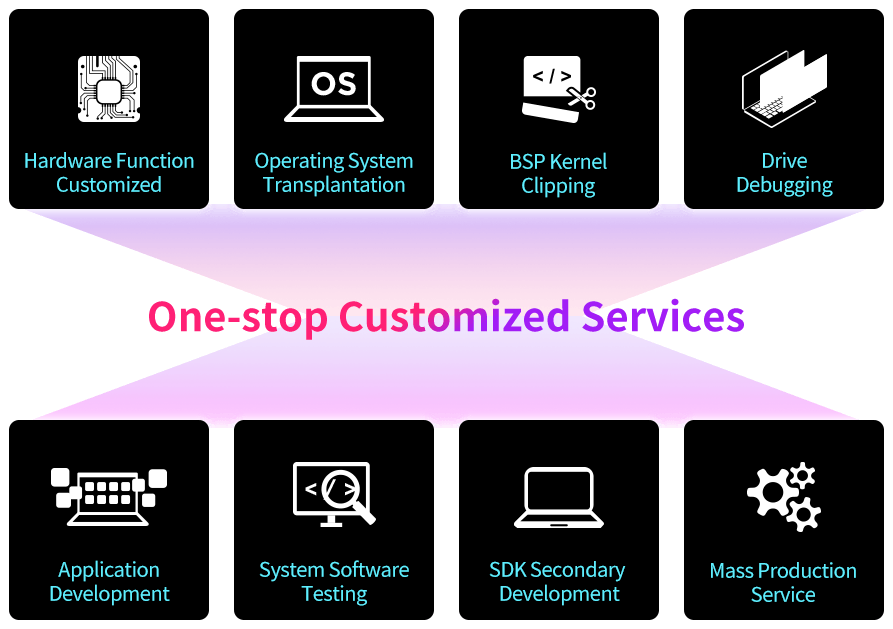 DS-3566 is an industrial SBC specially developed for intelligent business Display. It has the advantages of high performance, ultra-high Cost-effective, extensibility and so on. It can be widely used in Business Display advertising machine, touch all-in-one machine, conference tablet, cash register, self-service terminal, automotive electronics and other scenarios.