SoC: i.MX 8M Mini is NXP's first embedded multi-core application processor built with advanced 14LPC FinFET process technology, which can provide higher speed and higher power efficiency. The i.MX 8M Mini series has Commercial and Industrial-level certifications, and is supported by NXP's product life plan, and can be used in any general industrial and IoT applications.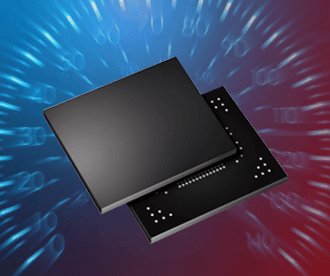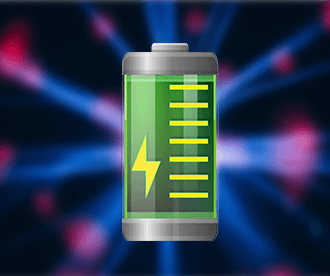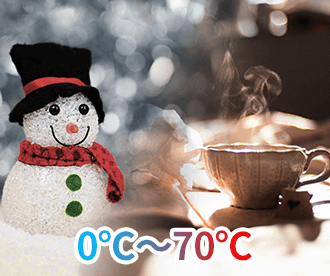 Commercial grade temperature range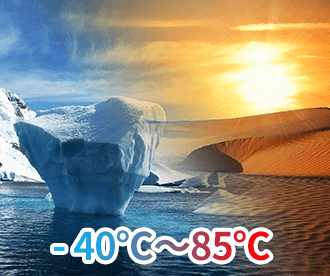 Industrial grade temperature range
Support wired network and 4G/LTE Internet access and data transmission functions; SupportGeniatech defined compatible interface: GT-IoT interface (support ZigBee3.0, Z-Wave7, LoRa, BLE, etc.) Independent LoRa module interface, compatible with several common module interfaces at home and abroad.
Supported systems: Android, Linux, Yocto (Linux)

Home audio/video systems, machine learning, vision,multimedia and industrial Internet of Things
Software and Hardware Customization Service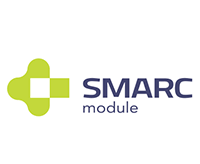 Other customized services + supply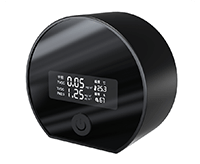 Shell structure customization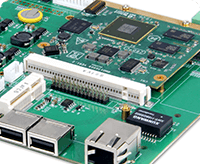 Carrier board function customization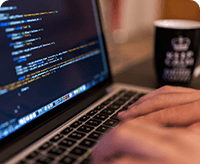 Provide SDK for secondary