Android Digital Signage Player
Application Scenario
Android digital signage media player can be used in any public display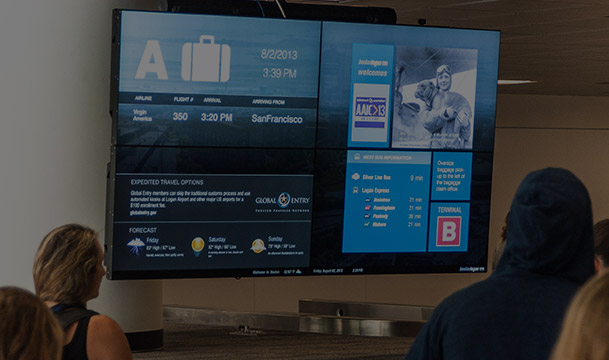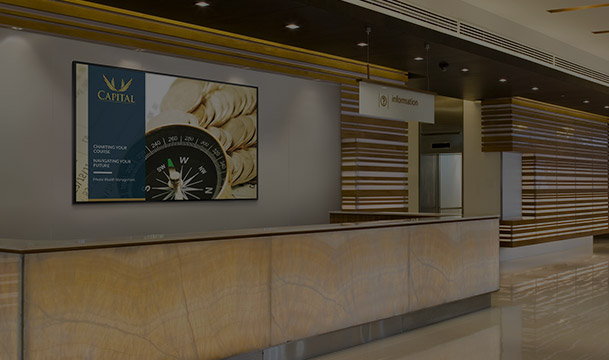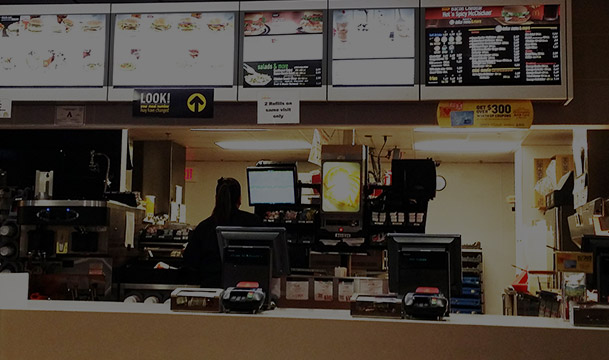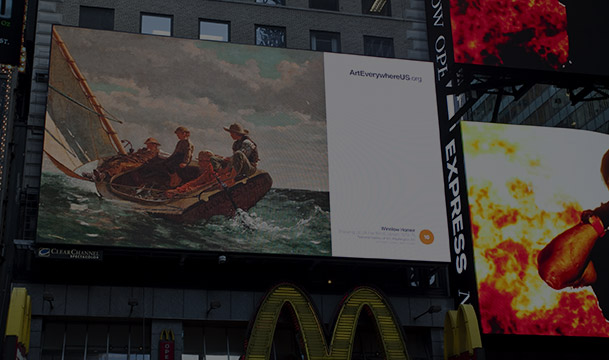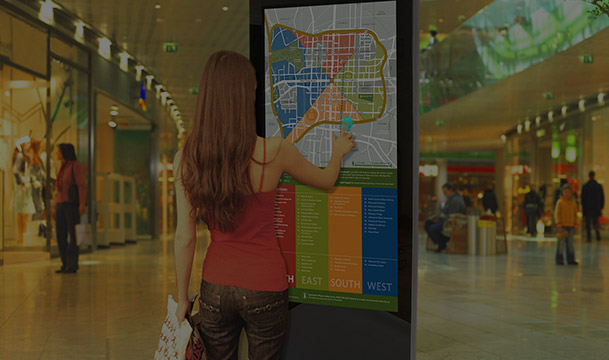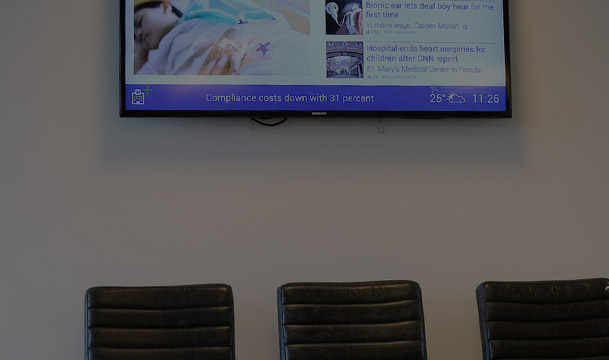 Why Us
Why Geniatech can provide better Android Signage Players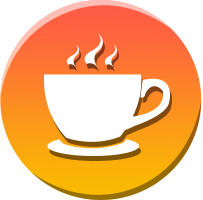 Ease of Development
Bases on AOSP Android, with CTS testing in our own lab, we can provide you a fully ready-to-use Android device.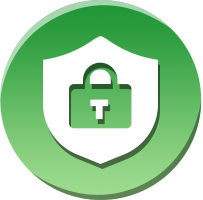 Security
AOSP Android can be customized by Geniatech to enhence security, disable APK installed via SD/USB.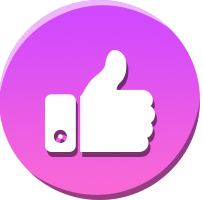 Stability
Both the hardware and kernel/driver/media framework are designed for 24 x 7 applications, even certain model has watch-dog-timer (WDT).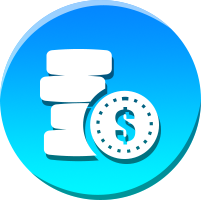 Cost Effective
Compared to the X86 based media player, our Android digital signage player is less than half price, which is a significant advantage for entry level projects.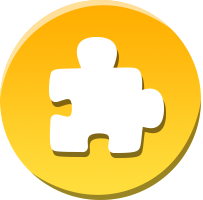 Performance
For video decoding, our top level Android signage player can playback 4K MPEG4 video without using CPU, and fully HTML 5 compatible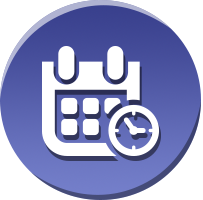 Longevity and Full Lineup Models
We keep the seamless transfer from one SOC to another, or from old Android versoin to another. Customer can keep the same API/APP when platofrm transfering is being done.
Development Capability
The underlying development capability that we are proud of
With many years Android development experiences, Strong system undelying development capability, tthat brings quick response to customer and personalized product customization.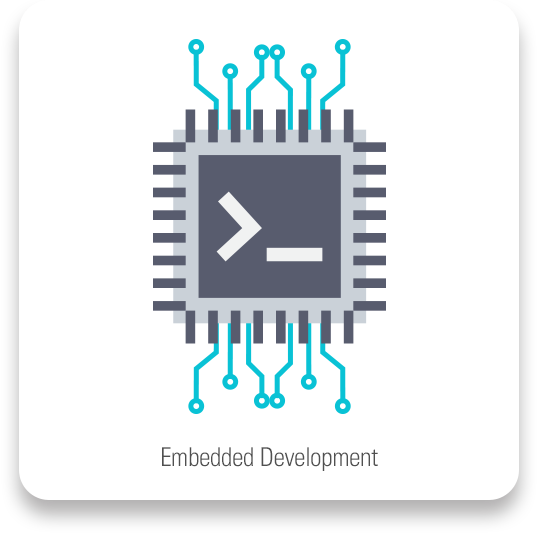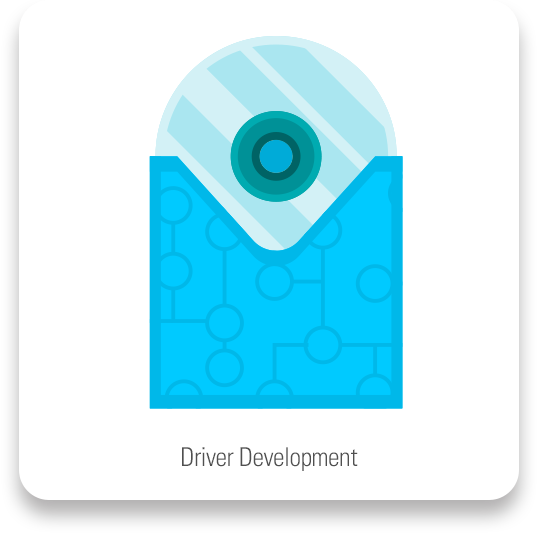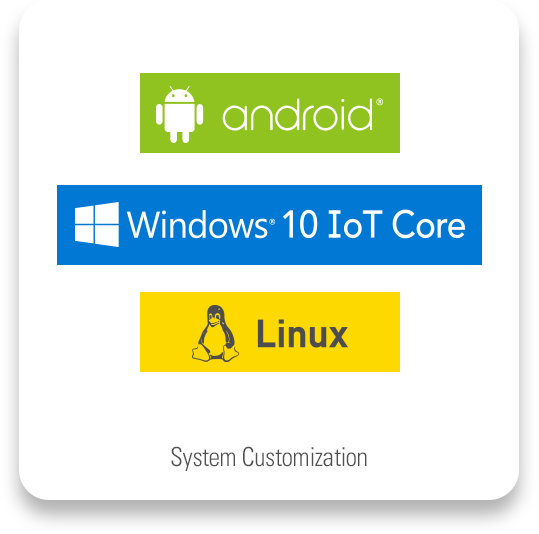 Technologies we can provide for digital signage player

What we do
What we can do for digital signage
In addition, we can custom-develop personalization as your demand !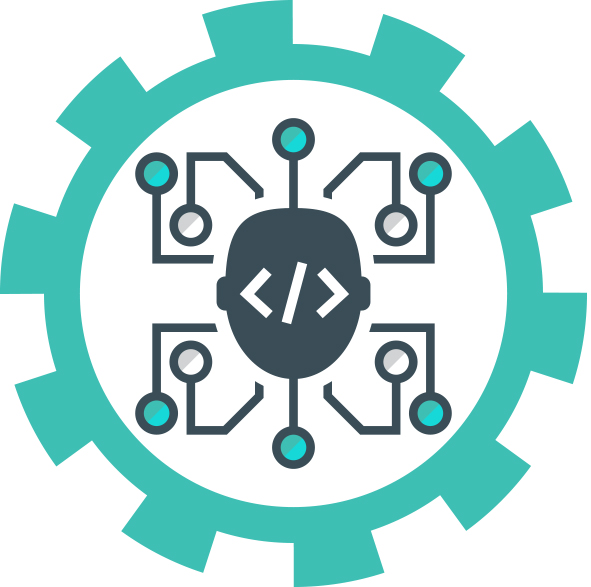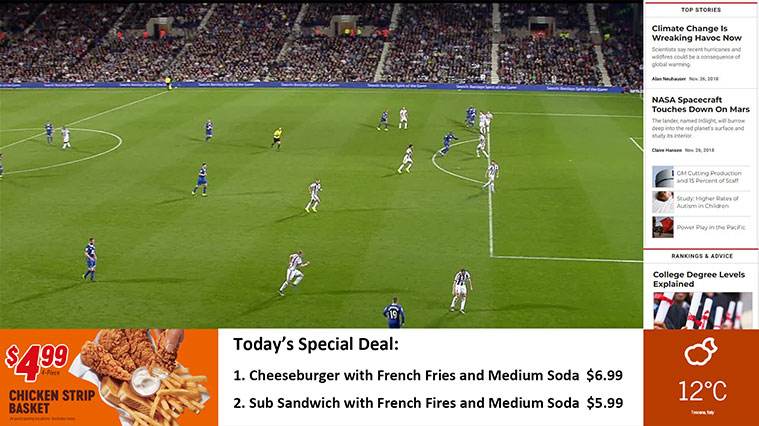 Digital content that can be displayed
You can add any contents you want on the screen, including videos, pictures, words, weather, website, time, to any where on the screen as you like.
You can easily edit the content through a PC or with a smart phone.