Next Gen ATSC 3.0 Home Media Gateway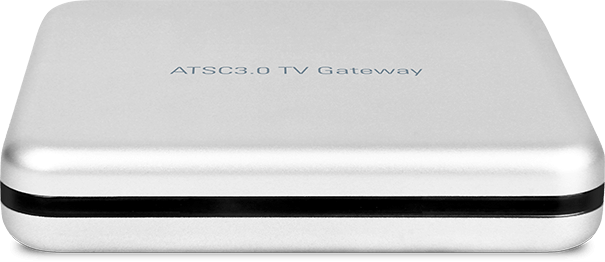 Watch Live TV Simultaneously in Multiple Users
Multiple Devices, and Multiple Rooms.
You can watch different TV programs at different frequencies on your PC, Mac, Android smart devices, and iPhone simultaneously. You can also record, pause, and watch another program simultaneously. No matter where you are in the room, each device is watched independently and is not affected by other devices.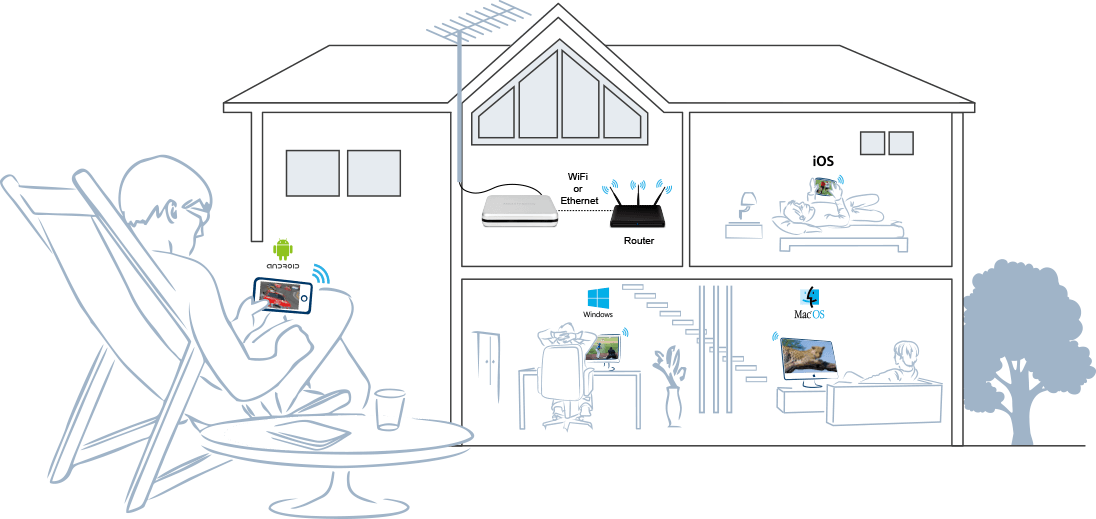 4K Ultra HD Video Reception
ATSC3.0 TV Gateway can receive 4K UHD TV programs, and you can watch them smoothly on smart devices.

Support Multiple Systems and Multiple Platforms
ATSC3.0 TV Gateway supports mainstream systems such as Android, iOS, Windows, Mac OS, Linux, etc., as well as Plex, Fire TV, TV OS.

SDK and Software Customization Services

Provide SDK and technical support
We can provide SDK and technical support, and package SDK according to customers' needs. Customers can develop application software based on the SDK provided by our company, which greatly saves development time and cost and enables products to be launched quickly.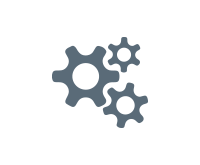 We provide long-term technical support and good after-sales service for OEM customers.

Software customization service
We can provide customers with software customization services based on customer needs, such as customizing UI, customizing APK icons, and adding or deleting software functions.