Watch, record, edit, and enjoy TV on a PC. Superbly engineered and versatile,delivers free-to-view digital television to your PC via aerial (ISDB-T HD).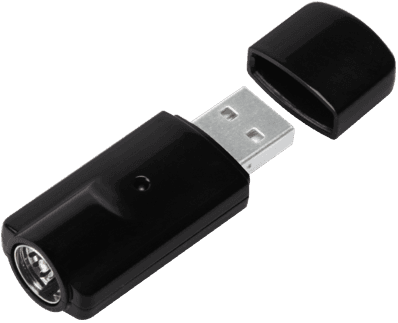 Real Live TV without Internet
Despite the small size and built with a full-size coaxial plug, this little wonder does not require an adapter to connect an aerial.Simply connect to your TV aerial to receive the great variety of free-to-view TV programs that are broadcast over-the-air.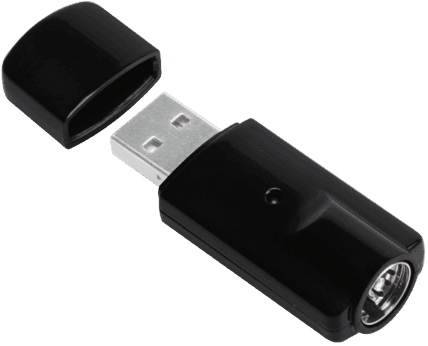 Superb Quality Television
Record digital HD TV in one quality setting. The digital stream is recorded unaltered for full quality digital content as encoded by the broadcaster. also supports multilingual programming.
Live TV on Windows/Linux/Mac and AndroidTV OS Device
Compatible with Mac, Windows and Linux computer, netbook or laptop, support Plex.
By using Google's TIF and Live Channels application, you can plug our TV Tuner to any Android TV OS device for watching free to air Digital TV.