Ultra-Small Size, Easy to Add to Your Device
Convenient USB interface, No Peripheral Circuits Needed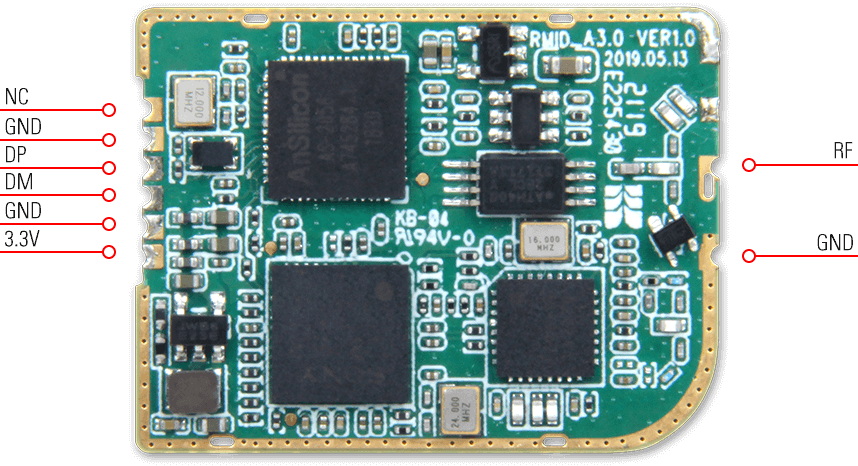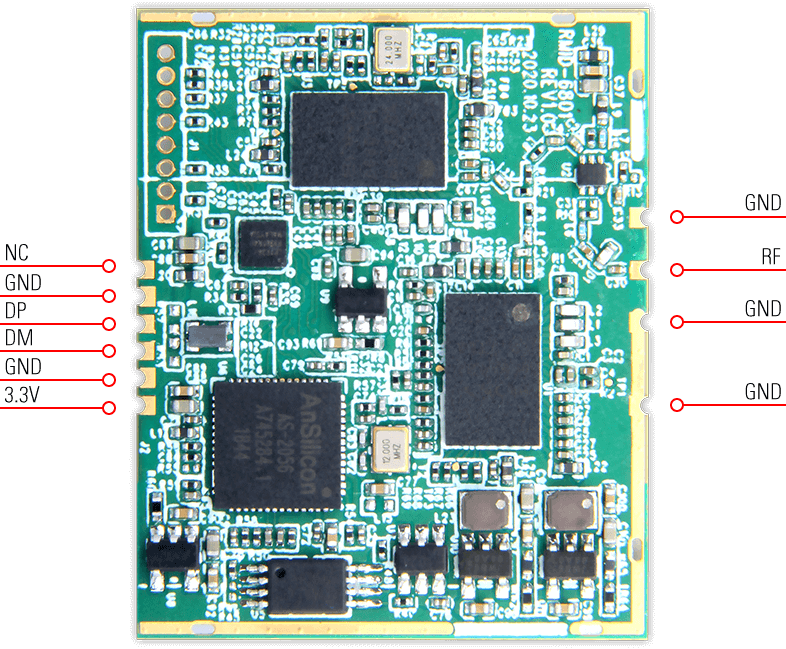 Enjoy Free to view channels without using your airtime, 3G/LTE or any internet connection!MA683B requires an Dual Core Android device with a 1 GHz or up and Android 4.1 or later.MPEG-4/H.264 video playback requires a processor with NEON support.

Real Live TV Without Internet
MA683B lets your PAD receive the great variety of free-to-view TV programs that are broadcast over-the-air.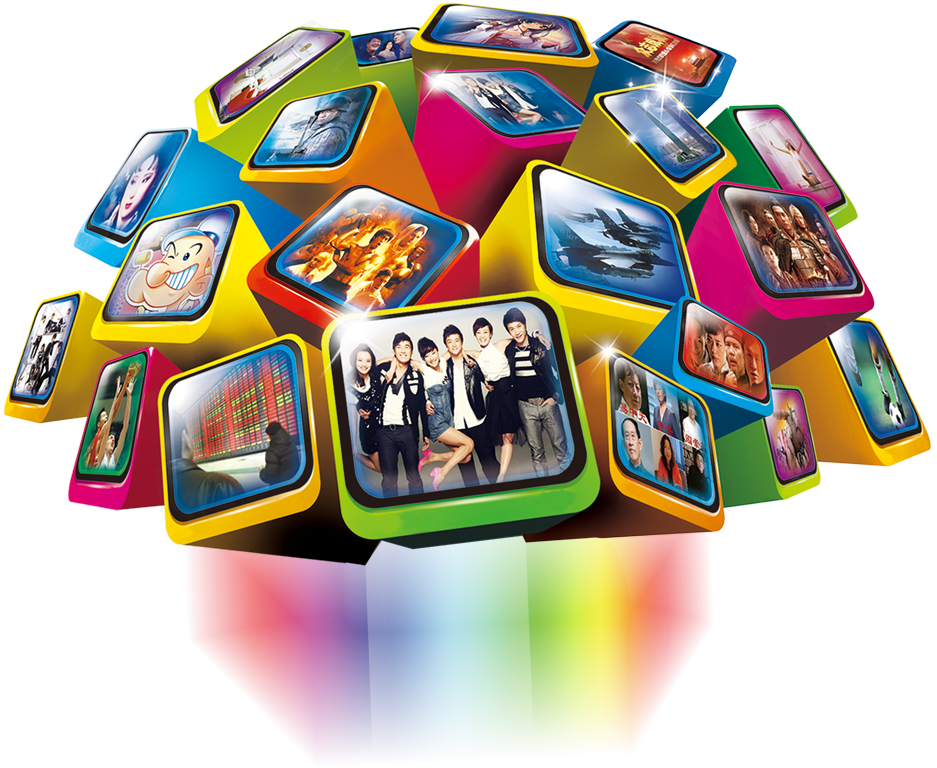 EPG for Program Guide & Record TV Shows
Application work with MA683B/MA683 that has built-in EPG for you to check TV program schedule easilyYou can click the record button to record TV show and store in your mobile device.