IoT enabled and AI-based Devices/Intelligent Devices for Retail Business
Smart Retail solution is a complete suite of AI-based video analytic products for the retail environment. Brick and mortar locations make up the primary channel for many retailers, but until recently physical locations relied on archaic methods of data generation that missed key components of the in-store customer experience. Managing products,services and staff on a large scale whileadjusting to consumer demands can be difficult without timely and up-to-date information.Geniatech's device ODM service for Smart Retail provides a number of services that can deliver the needed information to streamline decisions and create more value for the customer. The Smart Retail solution takes advantage of smart cameras combined with analytical software to gather data on store operations and customer trends.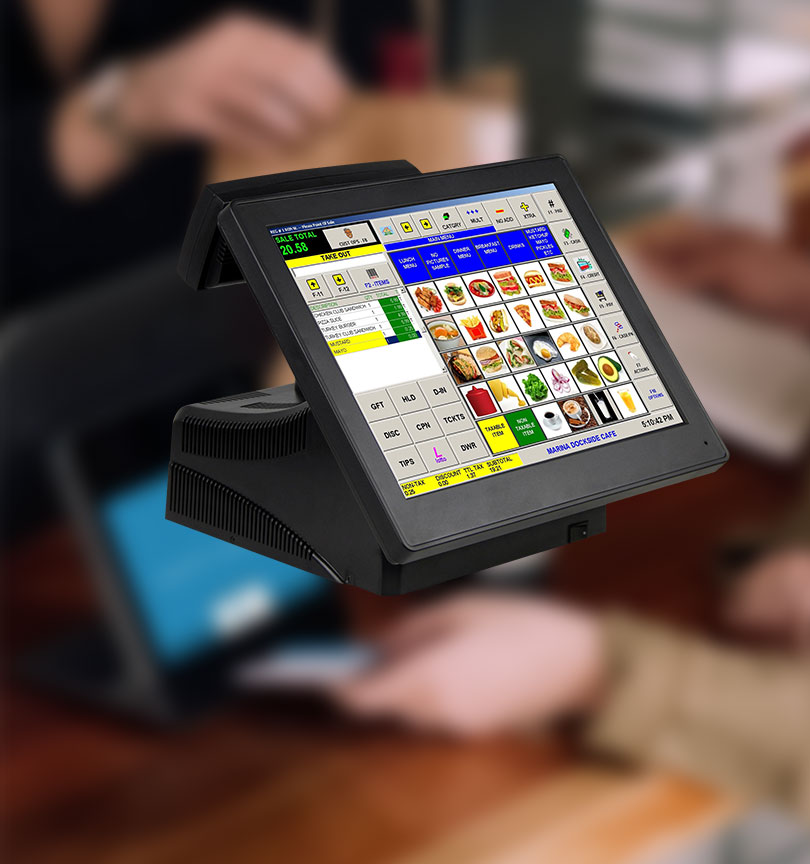 Ad Metrics / Dwell Analysis
Advertisement performance metrics and dwell time analysis focus on customer interactions with products and promotions.
Face Recognition
With the precision of Smart Retail's face recognition – be alerted to known shoplifters or VIPs as they enter a retail location with Smart Alerts.
Customer Count
Knowing how many customers enter and exit stores is valuable information and can be used to put other measures, such as gross sales, into perspective.
Customer Metrics
Customer metrics captures what credit and membership card swipes miss – all the customers that did not purchase anything, and more quantified, qualitative data on those that did.
Intrusion Detection
Monitor secure areas of your back office or warehouse with unauthorized entry or loitering detection.
Queue Manager
Manage your retail floor with in-depth analytic that monitor POS stations and other areas. This data can trigger alerts that notify internal teams of longer than usual wait times to allow better service of your customers and reduce unnecessary lines.
Store Conversion
Store conversion gives context to sales numbers. Smart Retail's store conversion feature can accurately keep track of those who enter and purchase and those who do not.
Traffic Map
See how consumers move about the premises. The system tracks where people are spending time and which products or services they come in contact with
What Geniatech offer for smart retial solution
Smart retail solution, we have powerful software customization ability, supports a selection of hardware platforms each with different capabilities, and provides our customer with a full range of solutions.
The Remote Management of The System
Video monitoring
Remote inspection of the surrounding environment of the equipment, and inspection of the equipment status.
Fault analysis
When the equipment is abnormal, you can remotely check the operation status of the equipment, analysis and solve the software problem, preliminary determine any hardware issue, which provide maintenance efficiency to reduce the after sales service cost.
Human computer interaction
Human computer interaction can respond to consumer service request in real time and provide remote guidance service.
Advertisement/promotion information/announcement release
Advertising content can be updated remotely, ads can be accurately placed according to the statistical results of surrounding people flow, etc., and automatically switch to the information conforming to the nearest consumer group of the vending machine.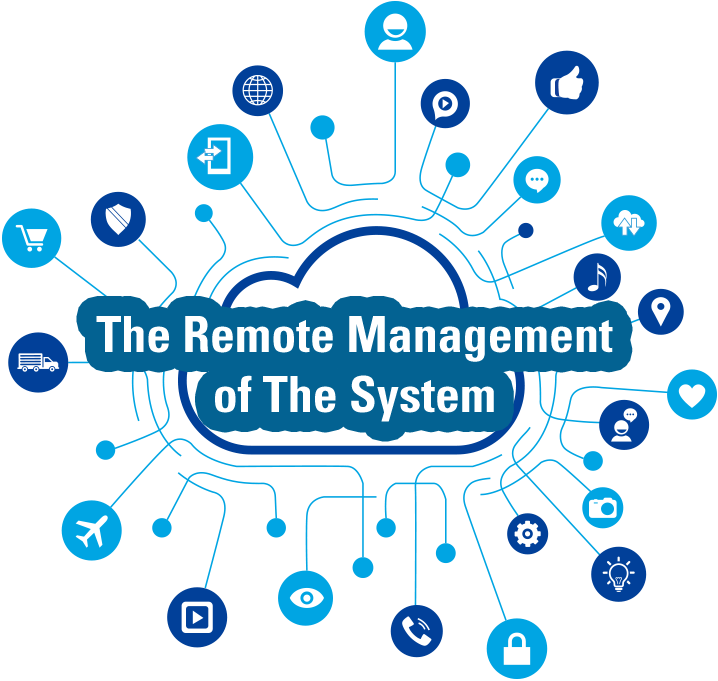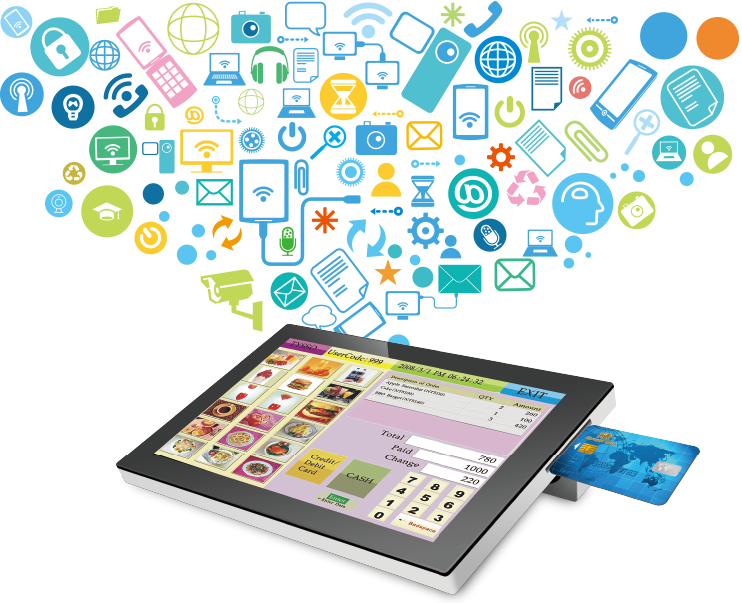 Data Statistics
Automatically count the quantity, time and type of goods sold, and provide product type sales data for strategy adjustment and marketing.
Statistics of people flow: Observe and count the number of people around, divide in age group, gender, purchasing group, etc.
Remote Update Service
Locate any equipment and deliver updated software that conforms to the customer's operating habits and customized functions
Hardware Custom and OS software porting Service for smart retail devices
Provide customers with complete ODM service, main board design and production, finished product assembly test & after sales maintenance.Geniatech has the experience of using 5 top widely used SoC both on development and manufacturing part, NXP, Rockchip, Qualcomm,Amlogic and Realtek. And customers can start immediately bases on many products that Geniatech already have, which are very close or ready to be used on many applications. For a complicated product, Geniatech can help on several stages, POC, engineering sample, pilot production, field trial, mass production and product after services, maintain and upgrade.