Watch Digial TV Anywhere, Anytime!
PadTV lets you watch ISDB-T TV anywhere you go using your Android Phone and Pad device.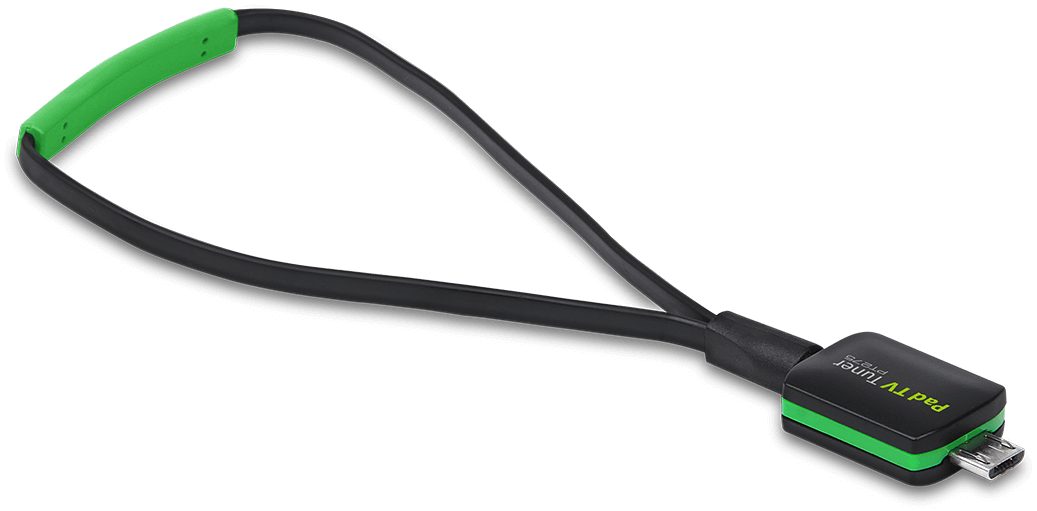 Real Live TV. Without Internet
Watch live TV on your Android device with PadTV. Since the television signal comes from the attached telescopic aerial, you won't need an internet connection or a Wi-Fi hotspot to watch TV. PadTV never touches your data plan, so you can enjoy real live TV in brilliant quality without waiting for any data to load.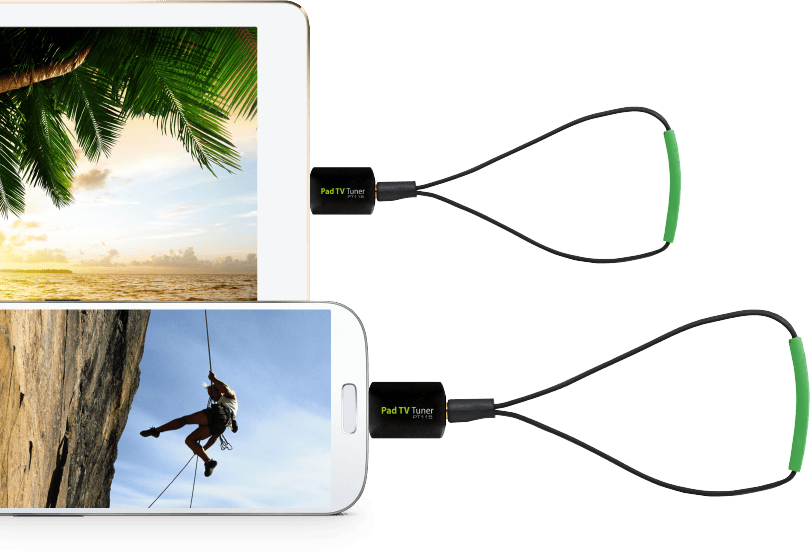 Enjoy Free to view channels without using your airtime, 3G/LTE or any internet connection!PadTV requires an Dual Core Android device with a 1 GHz or up, USB host mode functionality and Android 6.0 and above.MPEG-4/H.264 video playback requires a processor with NEON support.

Just visit Google Play, download the free PadTV app to your Android device,and connect the compact PadTV TV tuner. Launch the app,choose a channel, and start enjoying live TV straight away.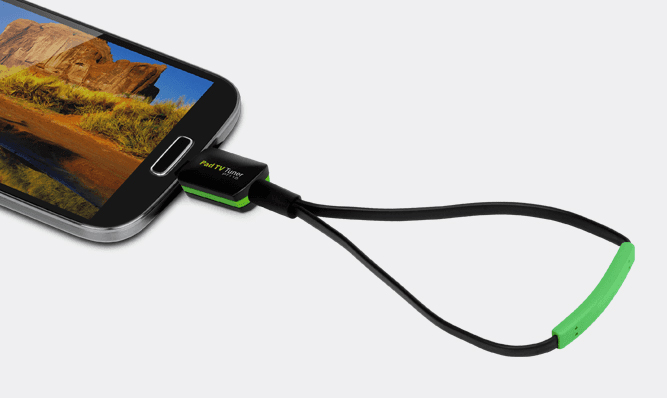 EPG for Program Guide & Record TV Shows
PadTV has built-in EPG for you to check TV program schedule easilyYou can click the record button to record TV show and store in your mobile device.